Inactivate in a Nutshell
The challenge
In pharmaceutical industry exists a broad variety of processes to adress inline contamination and pathogen inactivation.
But how to identify/choose the best solution for your individual process?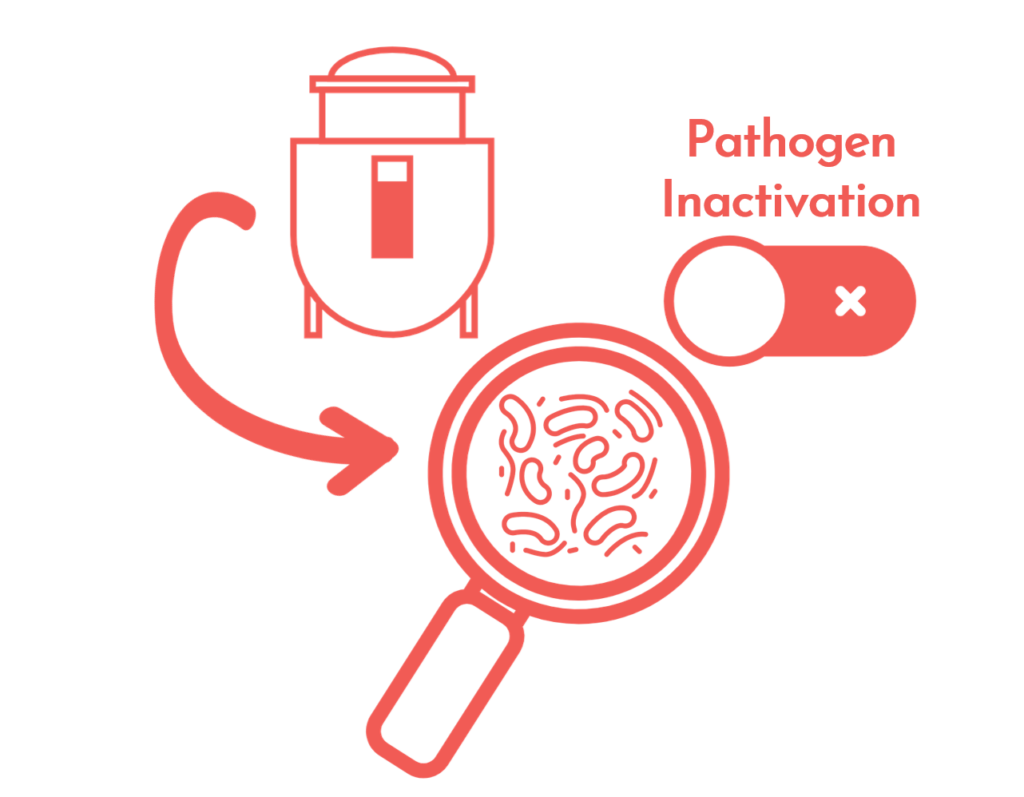 ---
KyooBe Tech's Solution
A platform to easily address

various forms of organisms

in liquid solutions
Inactivation by

low-energy electron irradiation

(LEEI)
Clean and straight-forward application

No toxic waste

products

Flexible fridge-sized

platform design

GMP

and Biocontainment compliant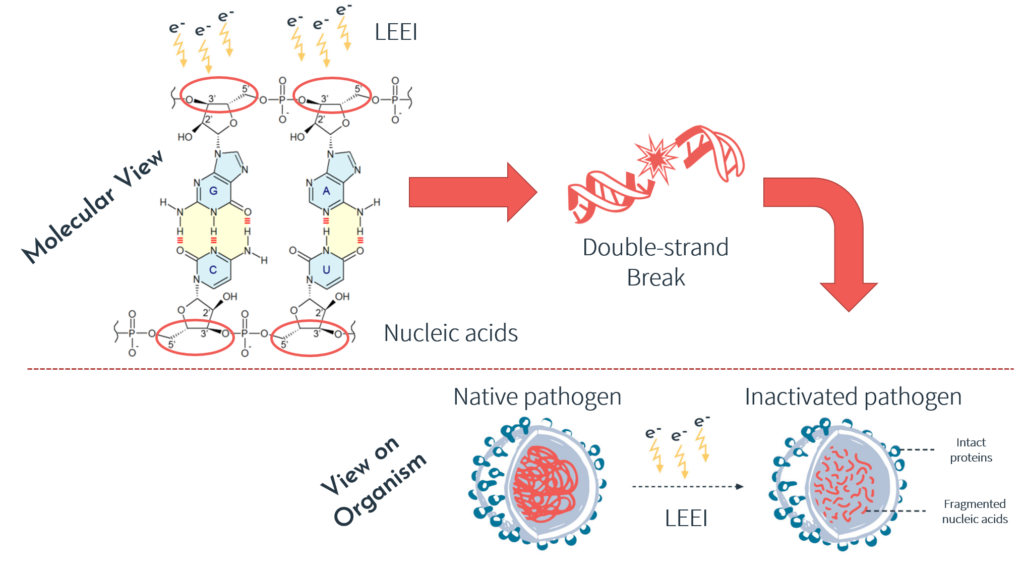 ---
Various Process Scenarios
The LEEI platform is easily to integrate into several bioporcessing

segments

Can be uzilized within USP and DSP process line
Graphic shows a schematic view on process steps in biopharmaceutical manufacturing. RM = raw material; VC = Viral clearance; MP = material preparation; USP = Upsteam Processing; CU = cultivation; IN = inactivation; PU = purification; CO = concentration; FO = formulation; FF = Fill&Finish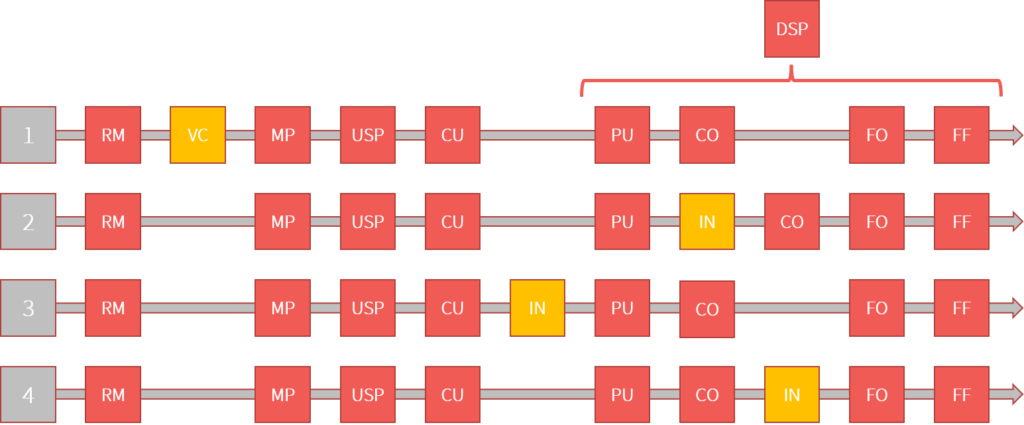 ---
How to apply?
Electron irradiation depends on the intensity of the electron beam source and the layers to penetrate
KyooBe Tech can

control the irradiation

process with thin liquid films and

adapt it to new applications

As a substrate for irradiation the graphic shows a thin liquid film of approximately 150 µm. Several process layouts show the influence of stackings on the achieved dose in the substrate.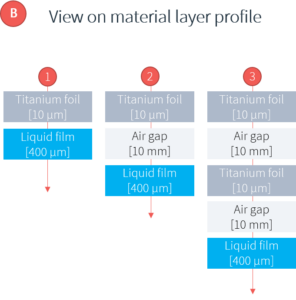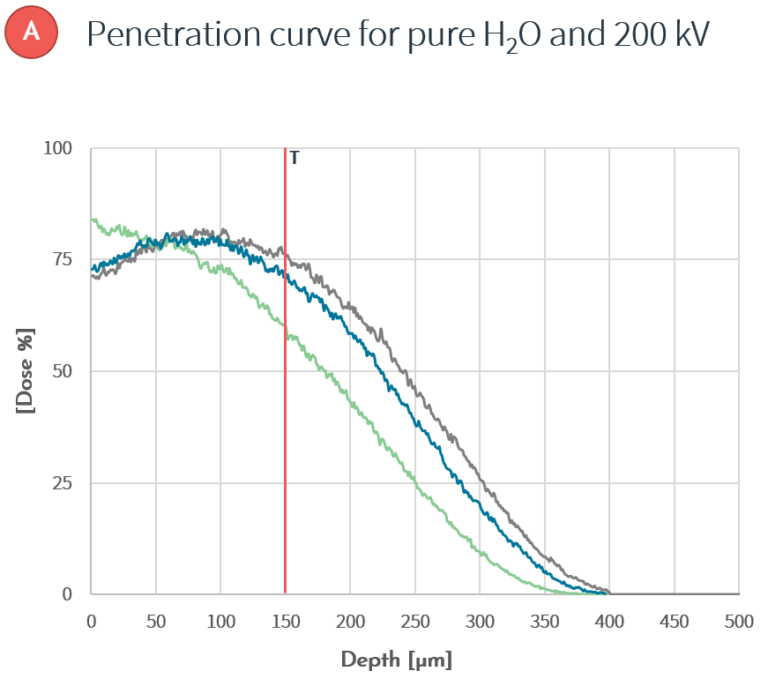 View on material layer profile (1)
View on material layer profile (2)
View on material layer profile (3)
---
KyooBe Tech's
Road to Market
KyooBe Tech values a risk-based and user-centered approach.
We are happy to discuss your individual process and potential applications with you!
---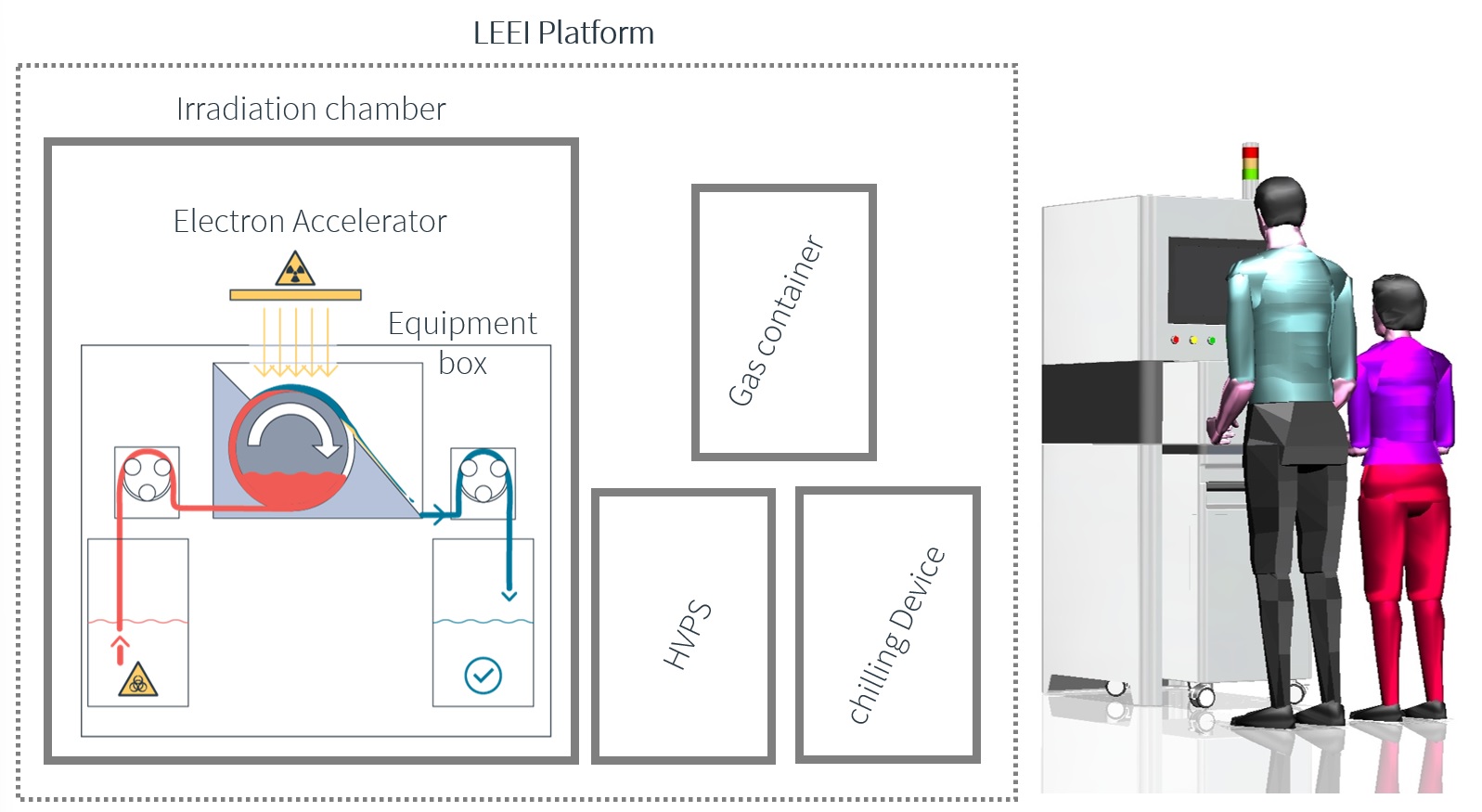 ---