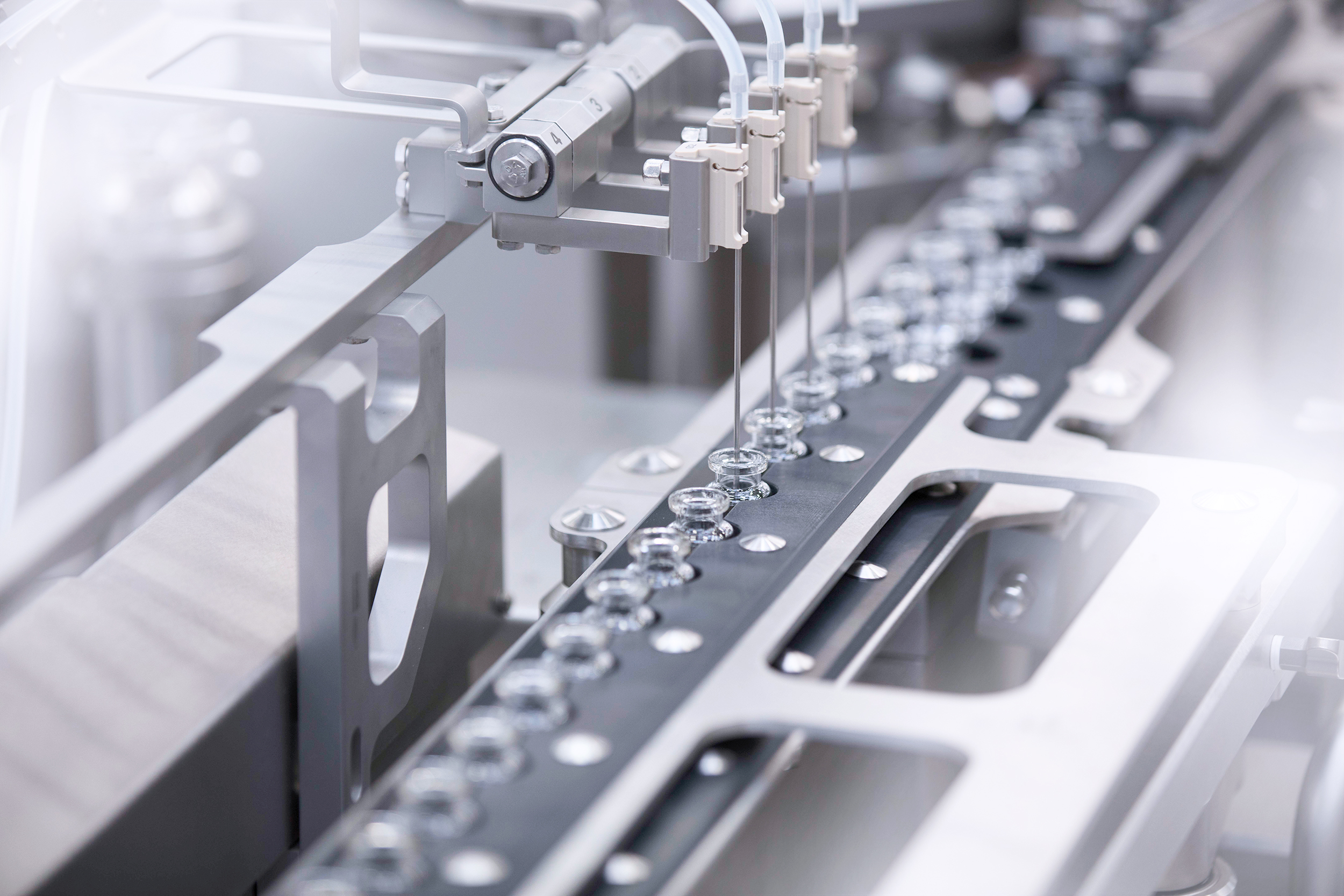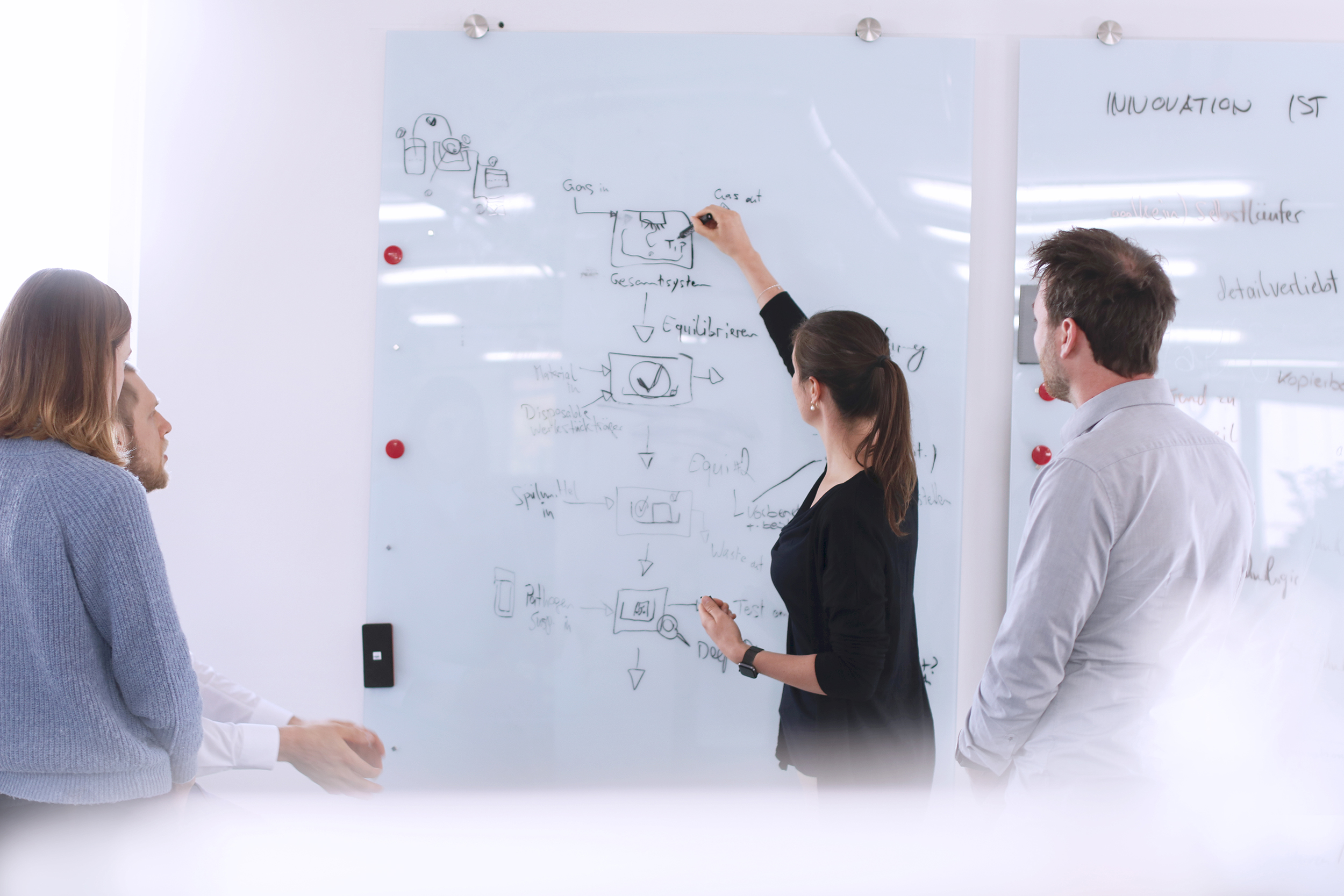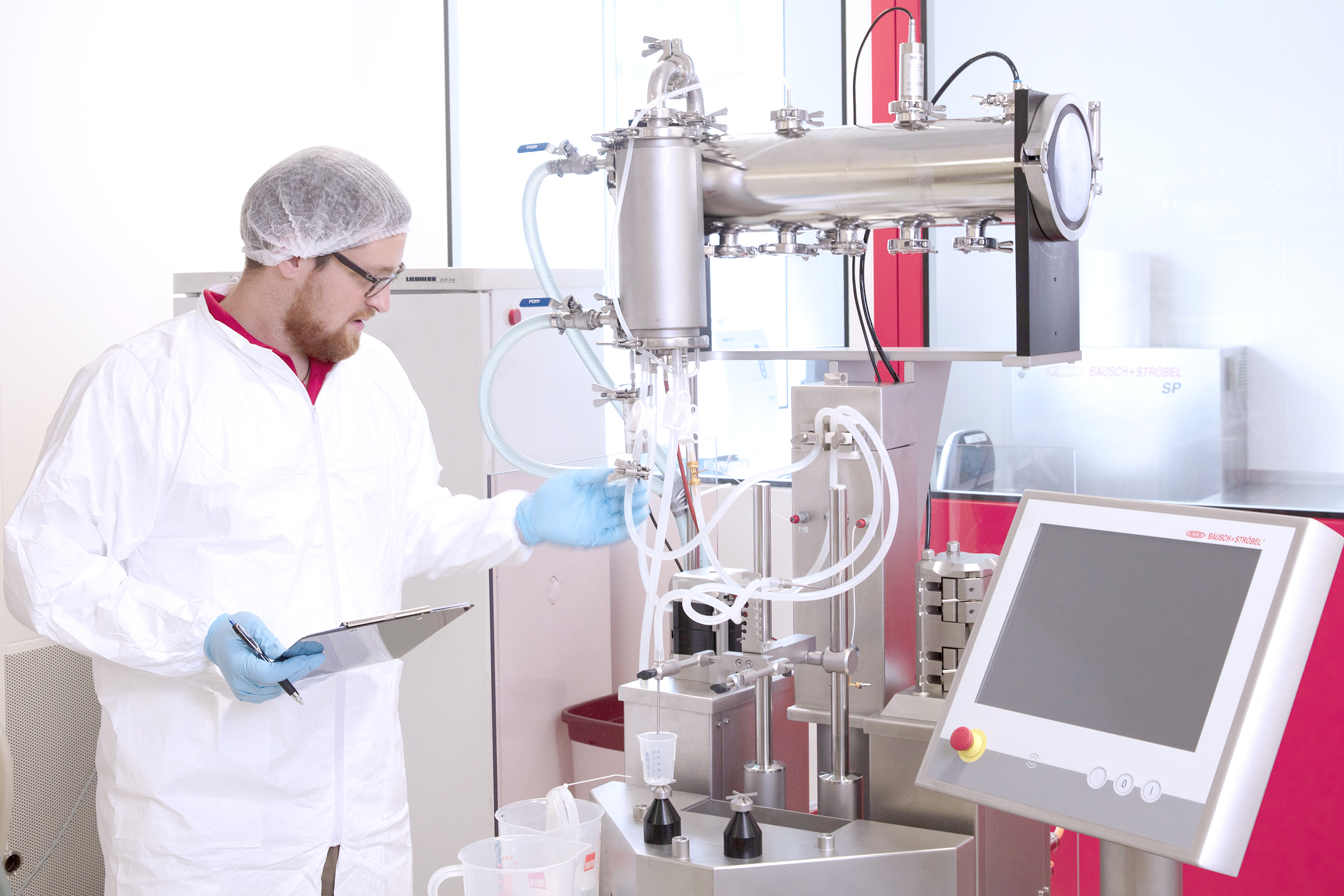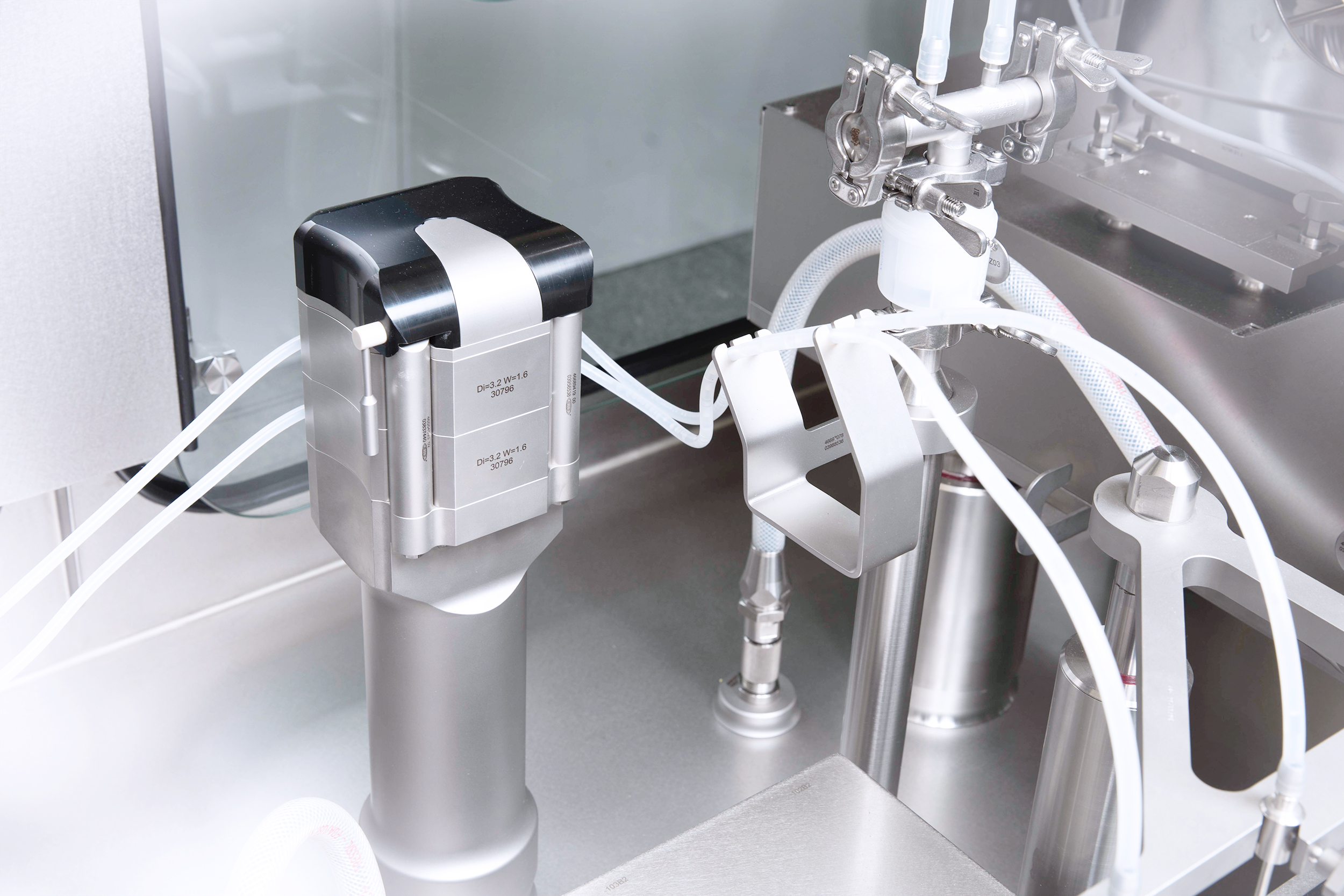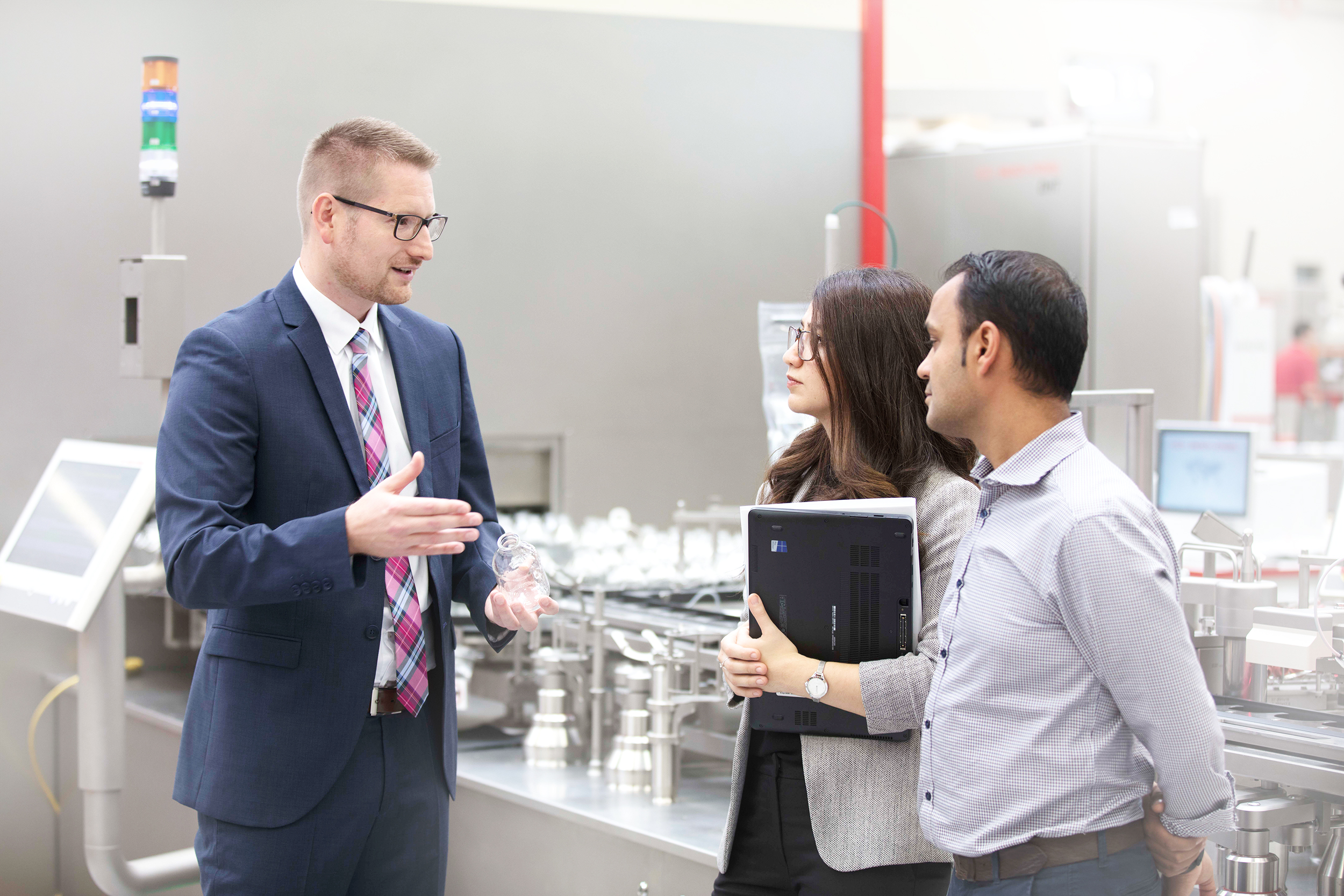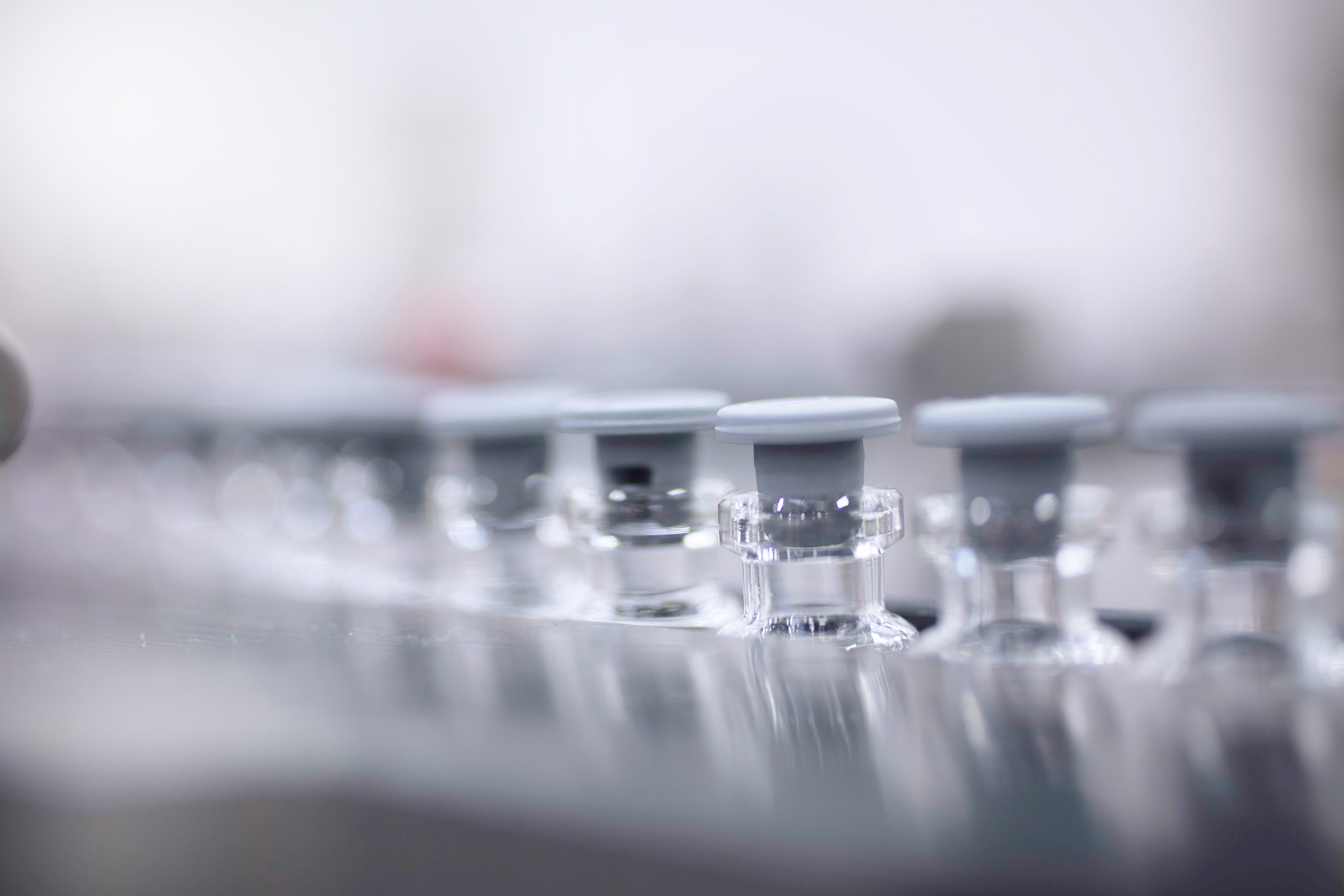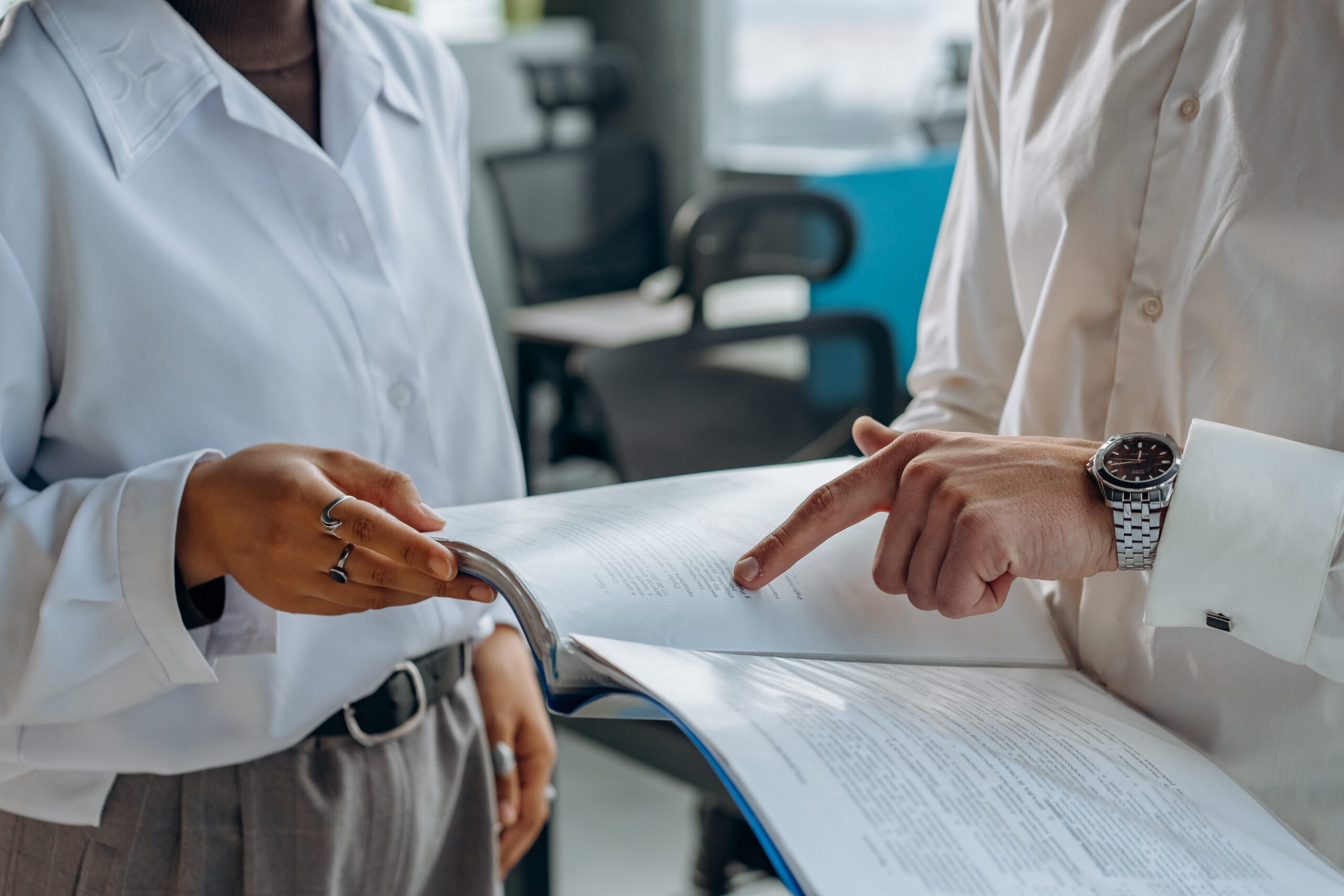 We improve pharmaceutical manufacturing with new technologies
"To be effective in a networked world requires different ways of thinking and acting. It's less about predictability and control, and more about awareness, influence, and compatability."
Our foundation
We are a young, agile, highly motivated, lateral thinking and interdisciplinary team of biotechnologists, IT experts, engineers and process engineers.
Our foundation is strongly connected to Bausch+Ströbel SE + Co. KG, a globally trusted partner for supply in Fill & Finish, with which we share a close strategic partnership.
Our Mission
Traditional manufacturing operations are designed to support the mass production of similar products. This approach has typically resulted in the creation of deep silos dedicated to single aspects of production. The manufacturing systems are not designed for interoperability thus limiting the flow and integration of valuable process data.
Our mission is to shift silo-based manufacturing to a more integrated framework capable of dealing with new requirements of a highly interconnected socioeconomy. We would like to analyze, understand, and shape our clients' manufacturing ecosystem.
Our Approach to Innovation
"When the environment is variable with many unknowns, it is impossible to know in advance what kind of performance will be needed or what kind of learning will occur. If people are to learn, they must be free to experiment and try new things."
"Design thinking is a human-centered approach to innovation that draws from the designer's toolkit to integrate the needs of people, the possibilities of technology, and the requirements for business success."
Our Focus
We would like to analyze, understand, and shape our clients' manufacturing ecosystem by best in class automation, robotics, and information logistics. Doing so, KyooBe sets focus on the subsequent fields of activity: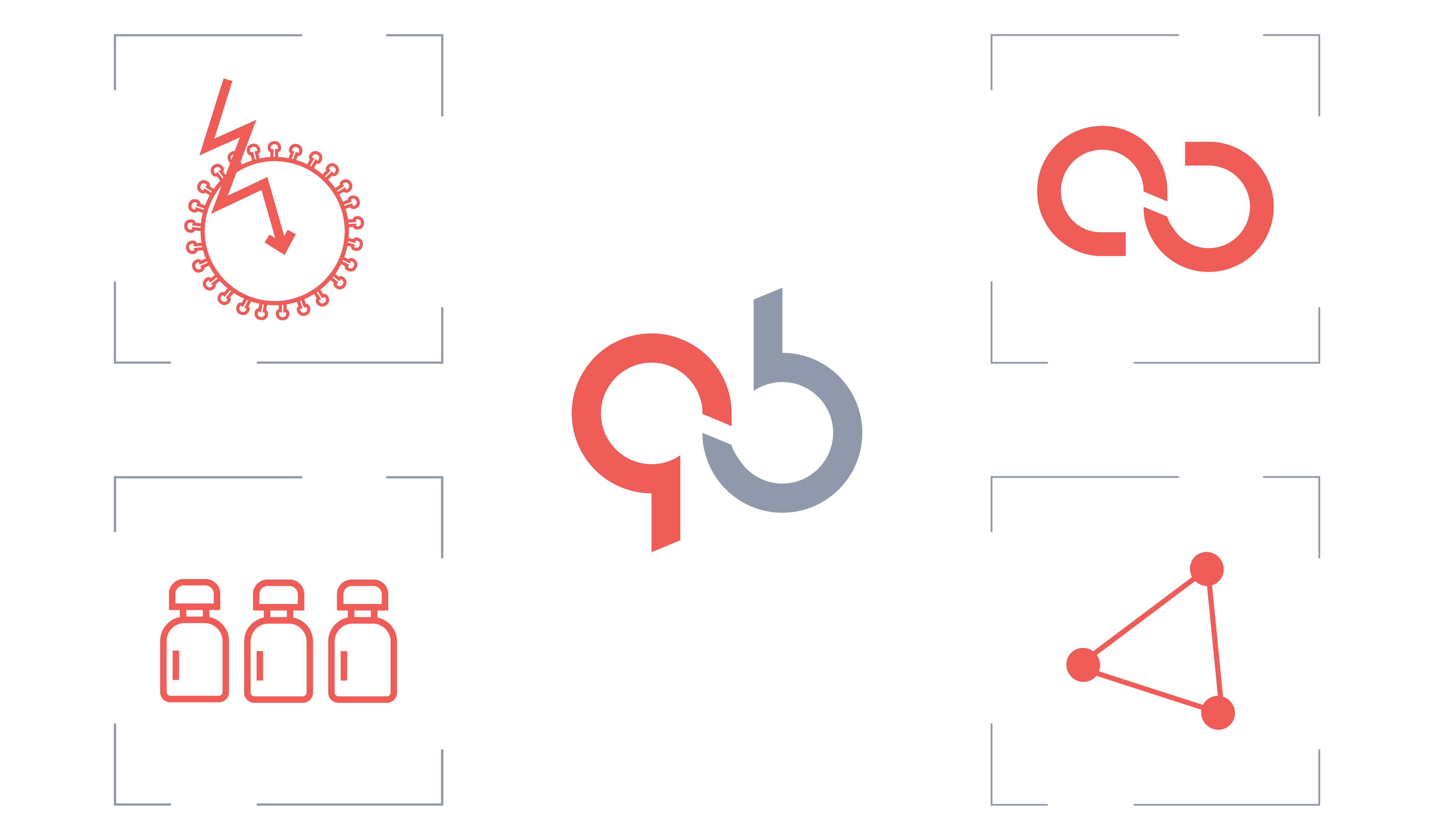 Your application or activity is missing? Don't worry. We're always open to new ideas, co-creation, and technological and process exchange. KyooBe's process experts cover a wide spectrum of biopharmaceutical expertise.
THE CORE TEAM
Andrea
Managing Director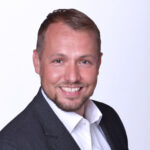 Tobias
Hardware Architect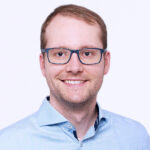 Patrick
Mechanical Engineering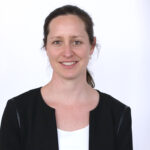 Lena
Automated Cell Culture, Tissue Engineering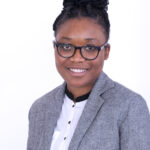 Pascale
Analytics in Process Industry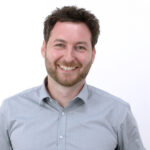 David
Mechatronics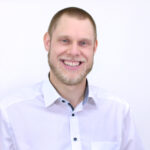 Daniel
Industrial Biotechnology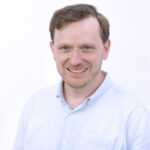 Günther
Product Designer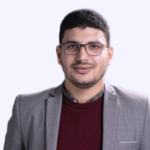 Muhammad
IoT Engineer
Advisory Board
Join the team
KyooBe is a young and growing technology company to empower next-generation pharmaceutical manufacturing. Whether you are looking for a new challenge, your first job or an internship – get in contact with us. KyooBe's growing technological pipeline needs experts in several different scientific fields, from engineering to Industrial-IoT. Are you interested in shaping pharmaceutical manufacturing with your talent and smart concepts? Contact us with a short motivational letter and CV!
To revolutionize the thinking of pharmaceutical manufacturing
Get in contact & partner with us