Improving pharmaceutical manufacturing – one technology at a time



Our foundation is strongly connected to Bausch+Ströbel SE + Co. KG, a globally trusted partner for supply in Fill & Finish, with which we share a close strategic partnership.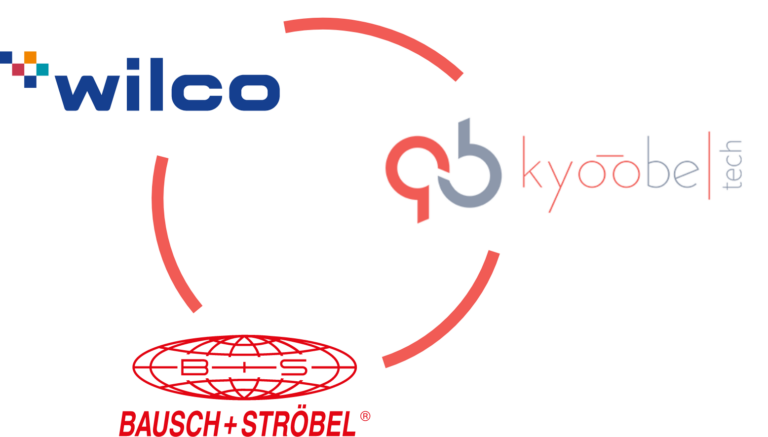 We are a young, agile, highly motivated, lateral thinking and interdisciplinary team of biotechnologists, IT experts, engineers and process engineers.
"Every once in a while, a new technology, an old problem, and a big idea turn into an innovation."
Vaccines and Cell and Gene Therapy have become the staple innovation fields of the pharmaceutical industry. We want to be at the forefront. Improving production methods and capabilities. Thereby helping pave the road for a healthier future.
Get to know our projects now!
INACTIVATE
High-speed pathogen inactivation
Large versatility for labs & industry
Designed for your needs

MOSAIC
Personalized cell & gene therapy
Flexible & modular system
Fully automated & scalable platform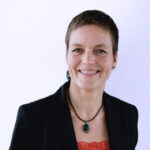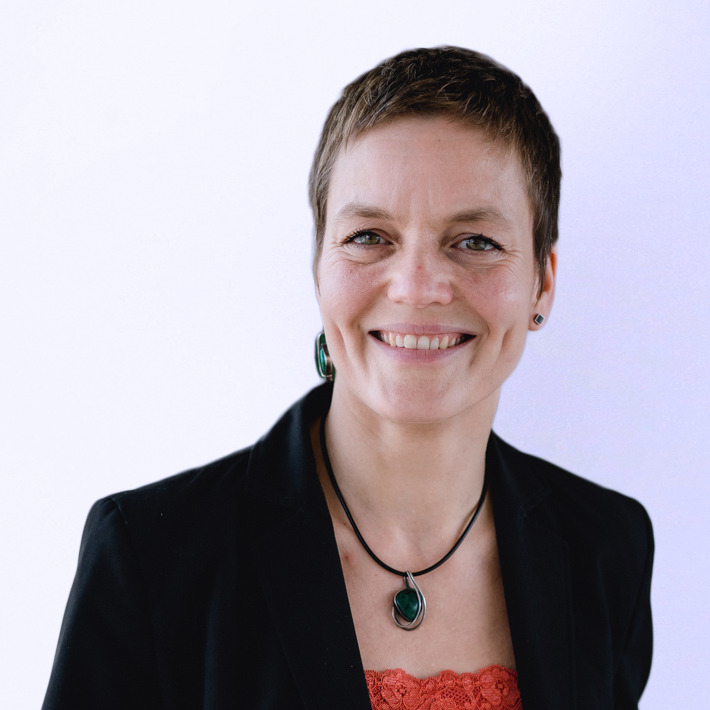 Dr. Andrea Traube
Chief Executive Officer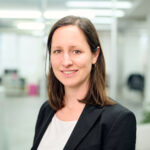 Lena Schober
Director Business Development & Applications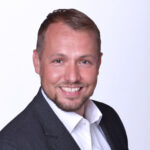 Tobias Mugele
Director Technical Development INACTIVATE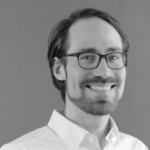 Holger Saal
Director Technical Development MOSAIC
TO REVOLUTIONIZE THE THINKING OF PHARMACEUTICAL MANUFACTURING
Get in contact & partner with us
Let's schedule our talk now!
Chief Executive Officer, KyooBe Tech GmbH