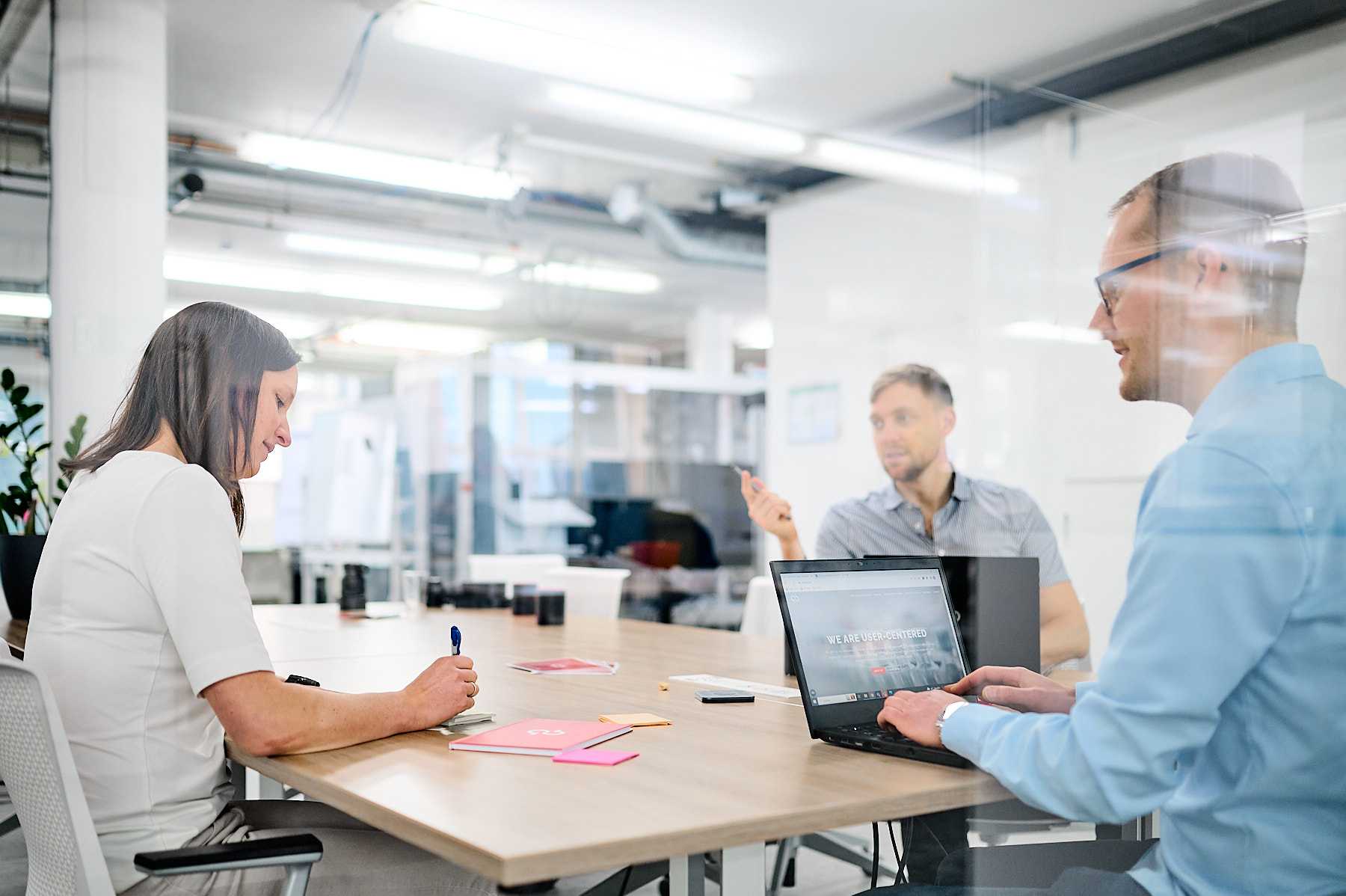 Explore your potential!
Break out & be part of Team KyooBe!
Are you looking to help shape the future?
Then check out KyooBes' career opportunities!
We are always looking for talented co-workers that want to help us tackle challenging projects that will ultimately supply a better health care solution for every person.
KyooBe Tech is powered by Bausch+Ströbel. All applications are sent via and processed in cooperation with Bausch+Ströbel.
Open
positions
We are interested in welcoming new talent into our young, dynamic and interdisciplinary team. Join our innovative spirit in the Stuttgart region and apply now! We are currently looking for the following areas, but don't hesitate to contact us for an initiative application!
Apply now!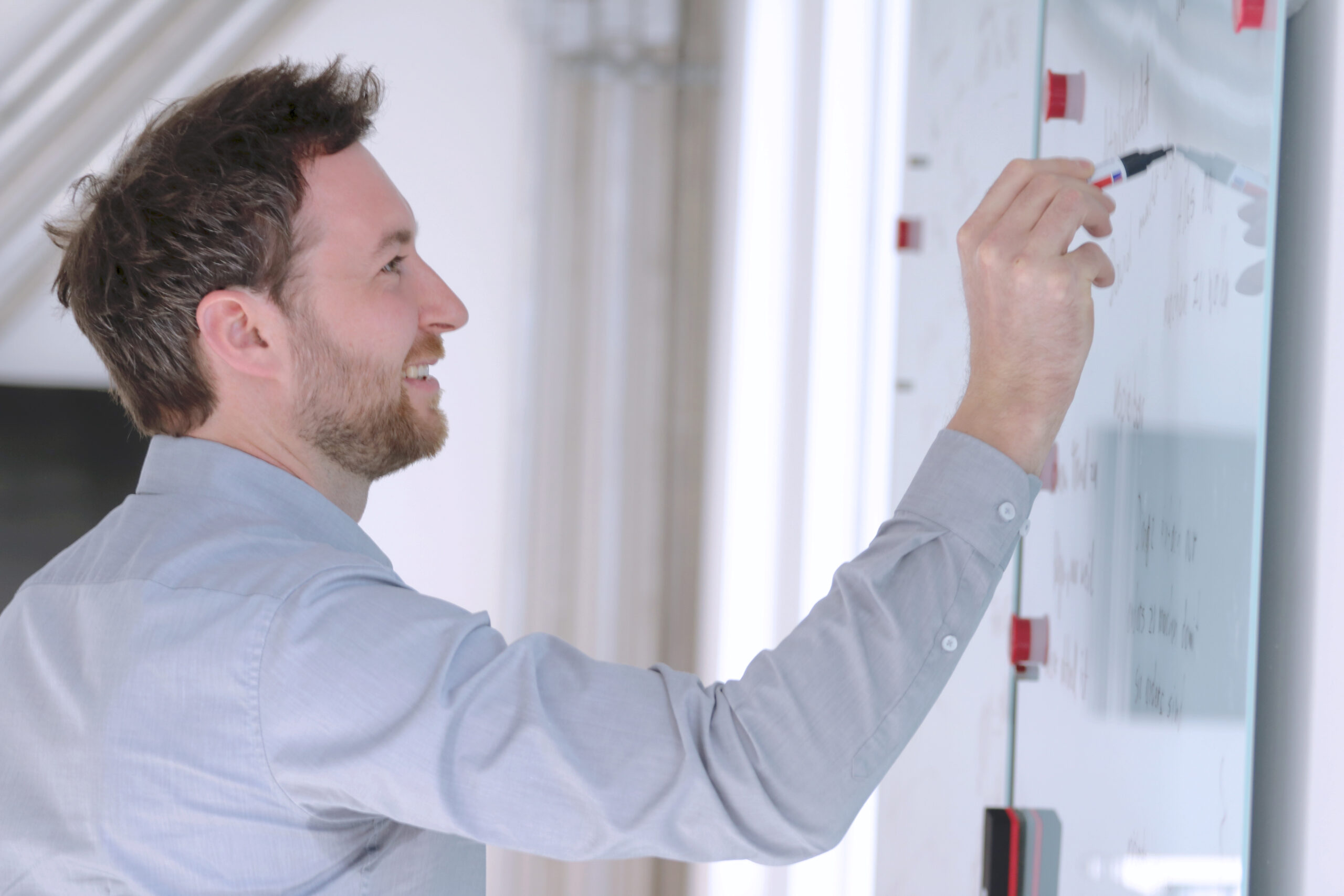 What we have to offer you!
Flat Hierarchies
We're all one team – working towards the same goal. At KyooBe you'll never find closed doors or anyone "above" you.
Hybrid Working Model
Although time in the office is important and mandatory. We also trust your professionalism and skill of completing work from anywhere.
Training & Career Opportunities
We want to be the best. For this, we offer our team opportunities for advancive training courses. Improving your skills and future career opportunities.
Jobrad
2 wheels sounds better than 4? We agree & support that decision with offering our team Jobrad!