Proud member of the B+S Group



Introducing the B+S Group
With 56 years of experience Bausch+Ströbel has developed into an internationally active group of companies. They've become a trusted and experienced supplier to the pharmaceutical industry, specializing in filling, packaging, and inspection systems. Yet despite its cosmopolitan status, the B+S Group has stayed true to its roots.
Enacting the motto: Regionally anchored – globally active, with ca. 2,000 of the 2,300 employees based in and around Ilshofen.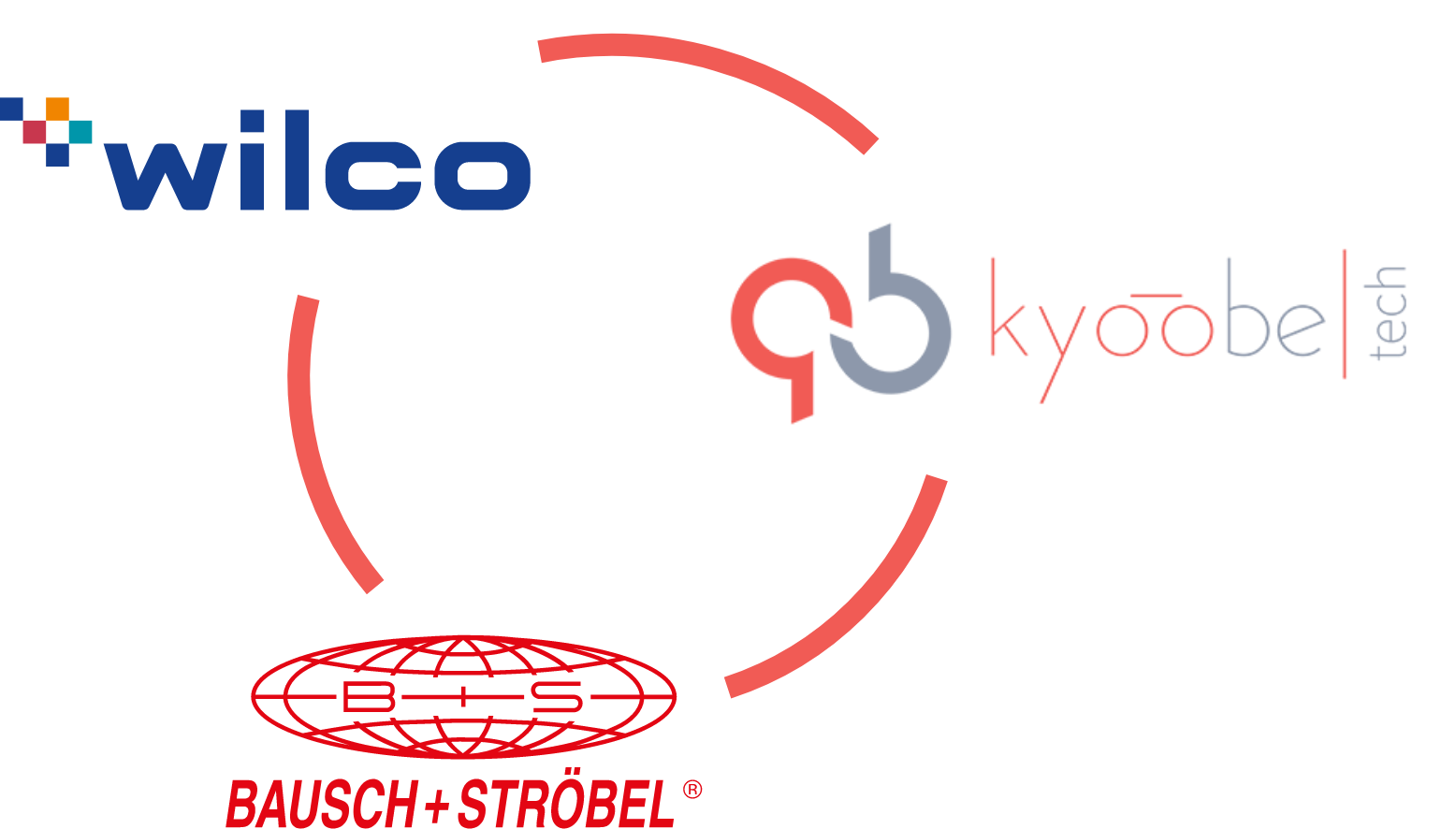 We are a young, agile, highly motivated, lateral thinking and interdisciplinary team of biotechnologists, IT experts, engineers and process engineers.
B+S filling and packaging lines are used worldwide to fill syringes, vials, cartridges and ampoules with high-grade liquid and powder pharmaceutical products. Applications range from cleaning and sterilization to labelling and syringe assembly. In addition to designing and building systems tailored to customer specifications, Bausch+Ströbel provide a wide range of specialized services aimed at ensuring system reliability and productivity.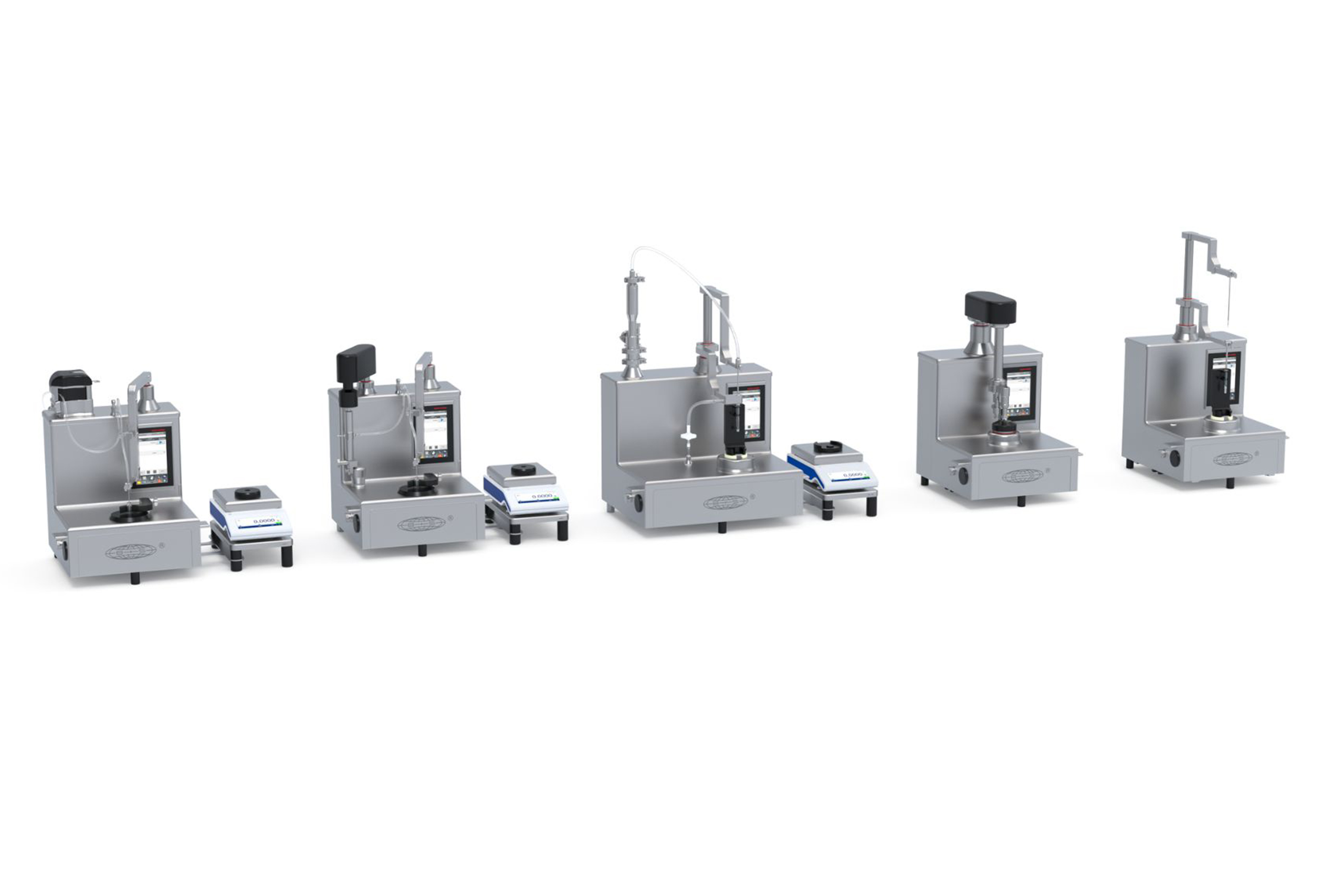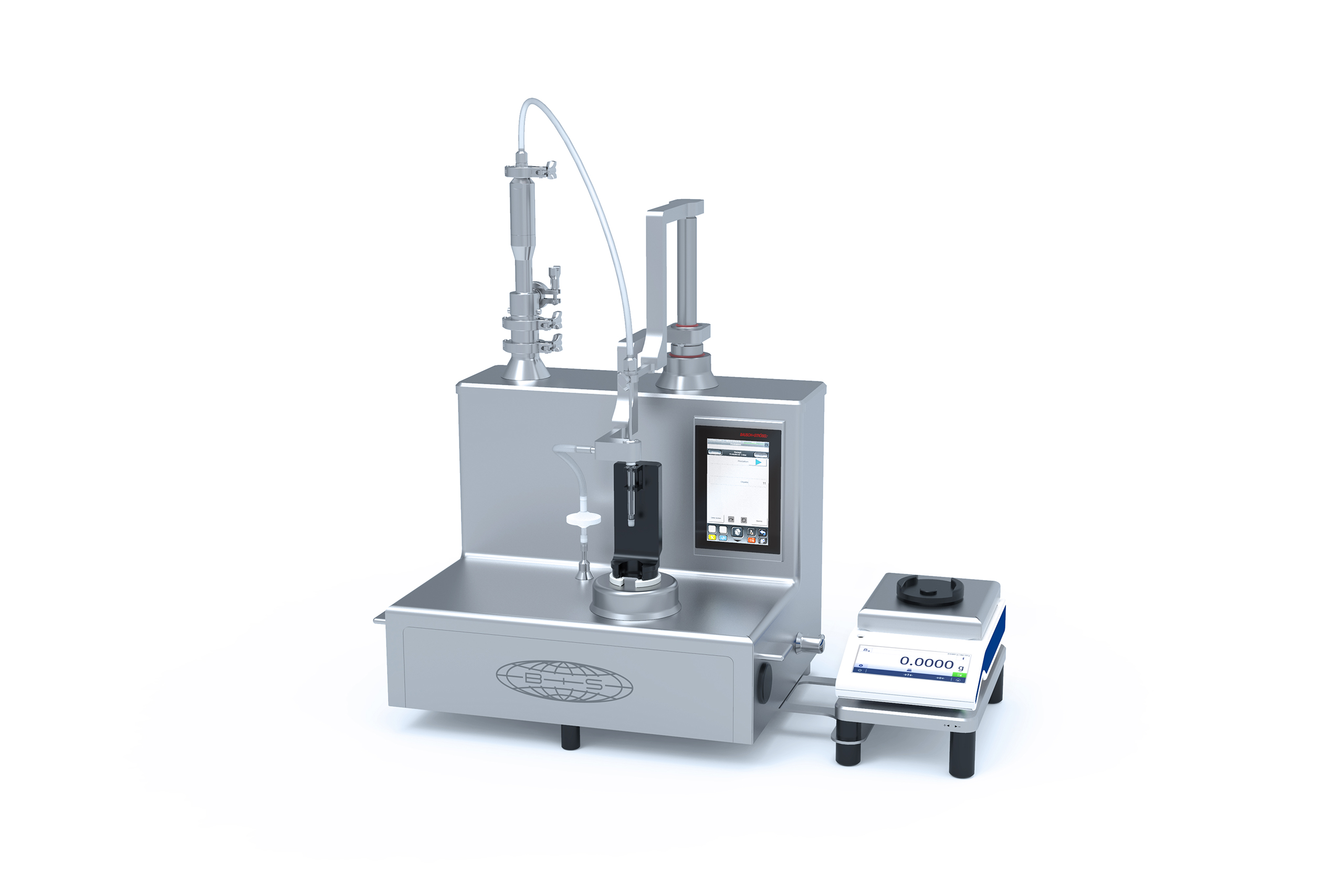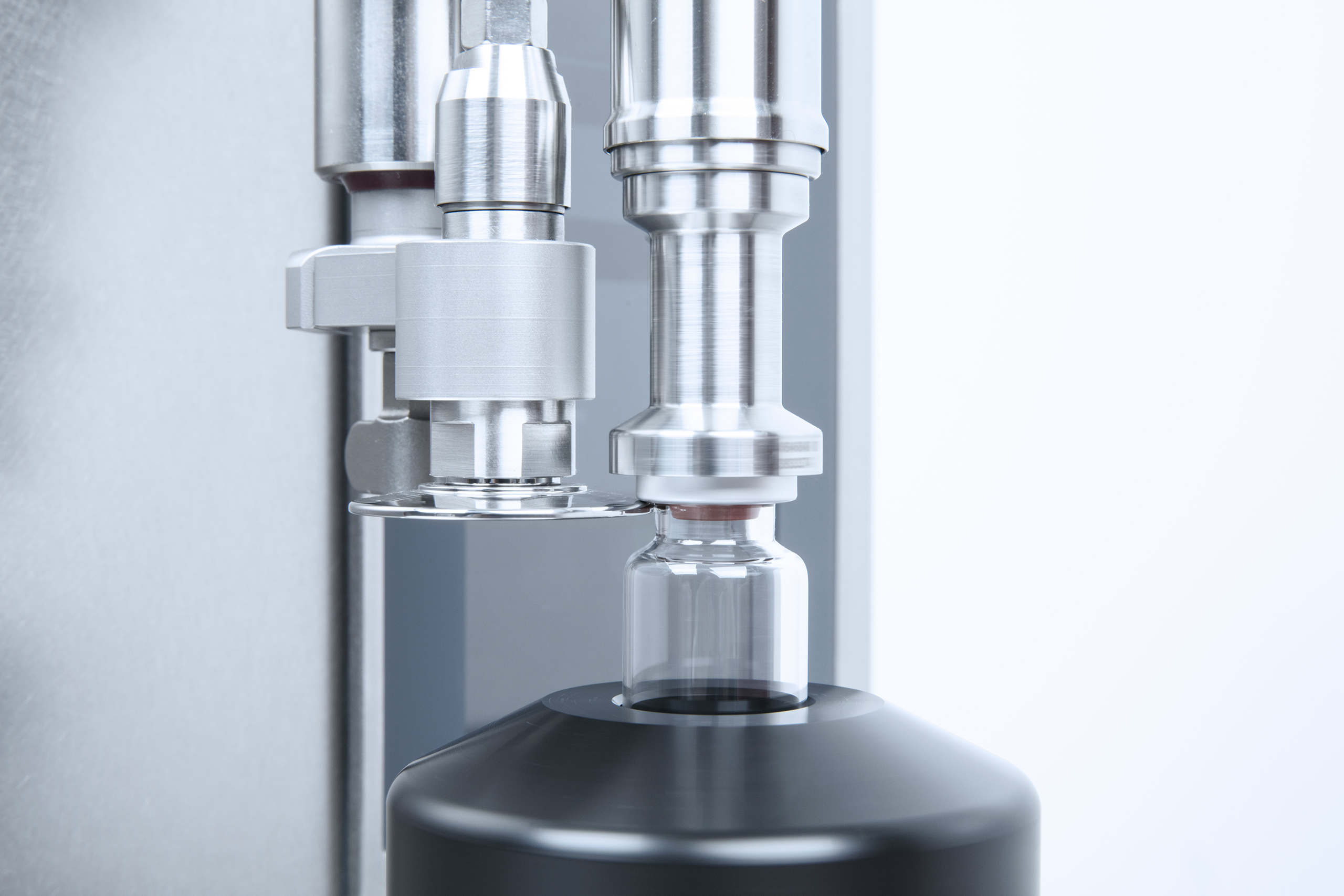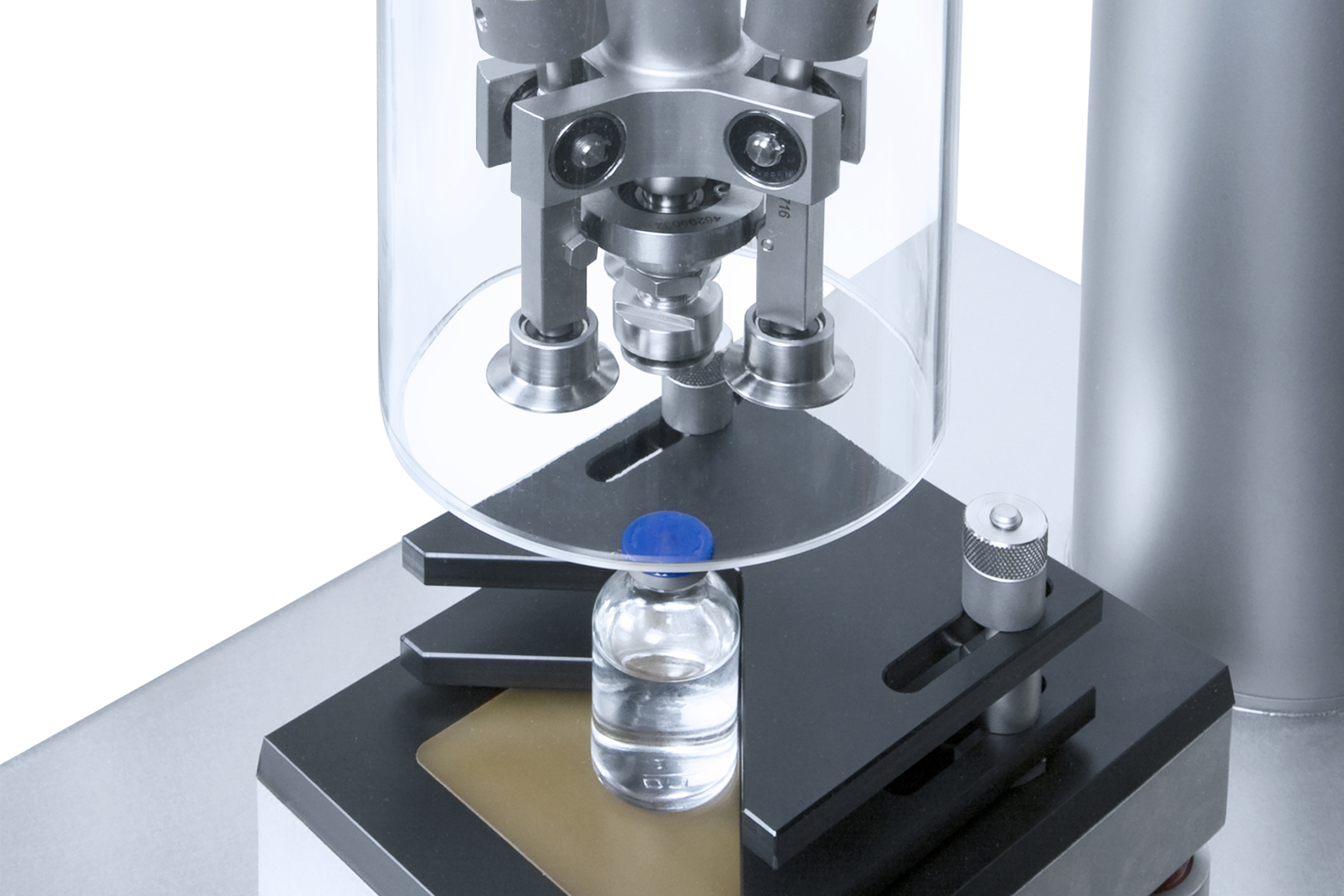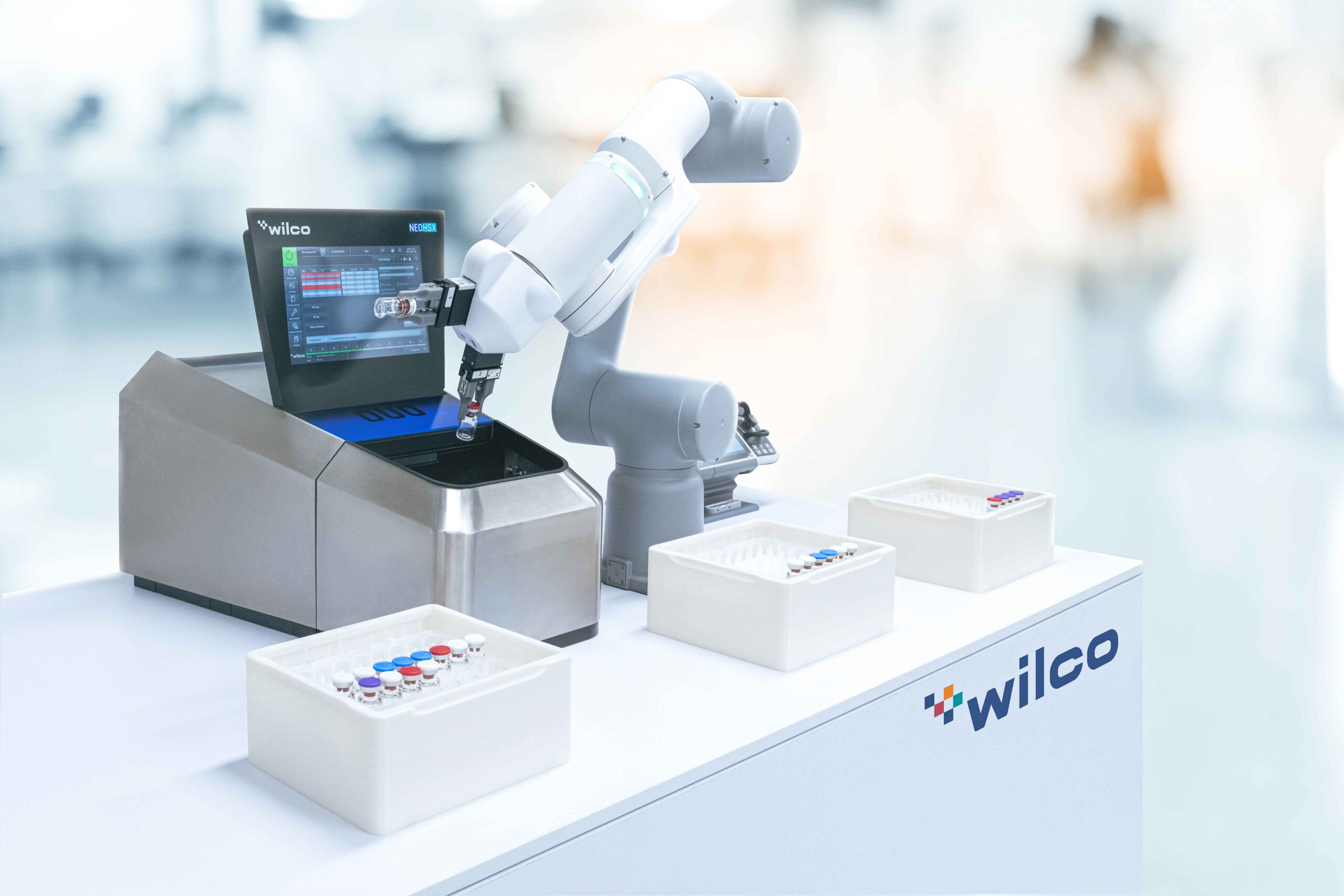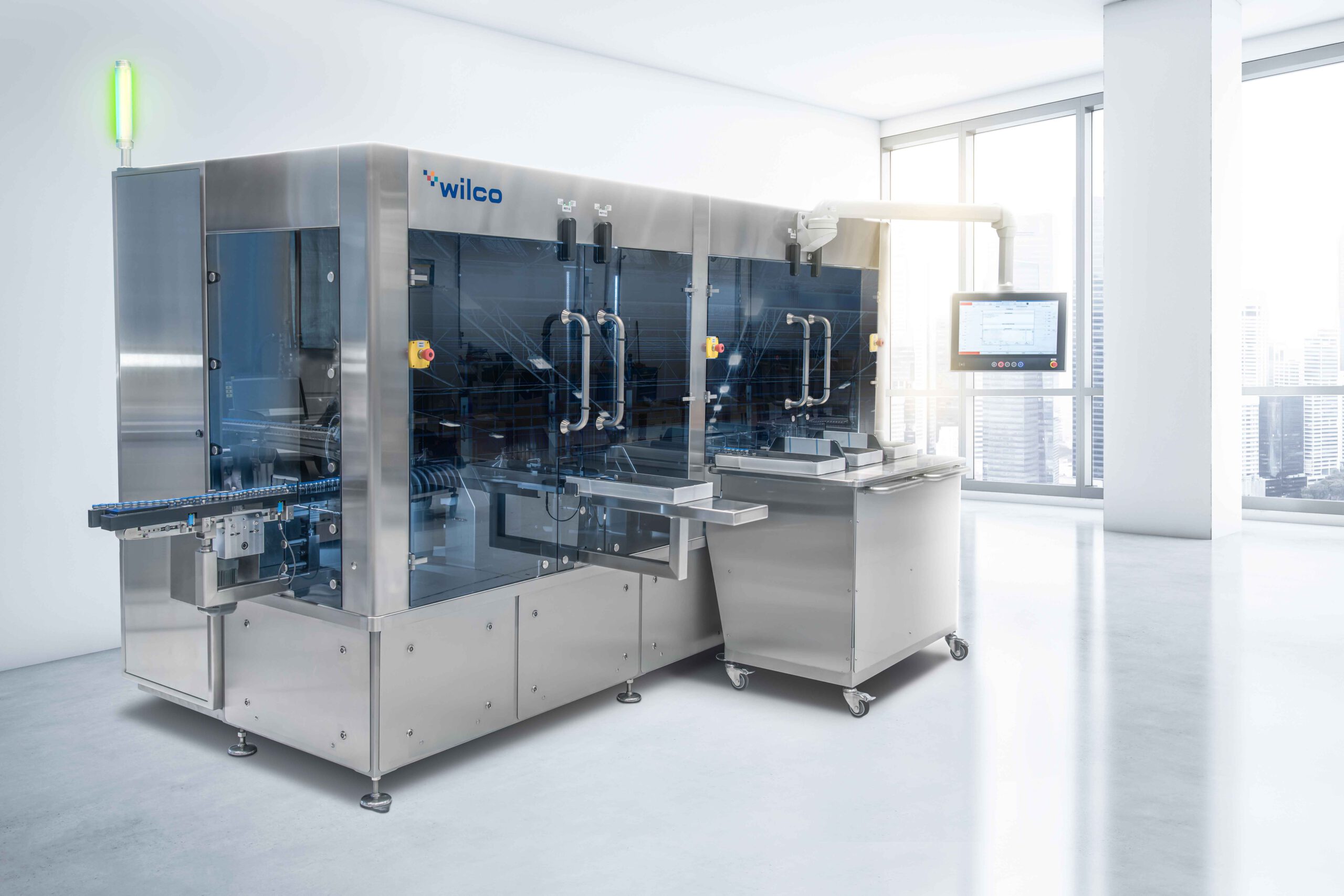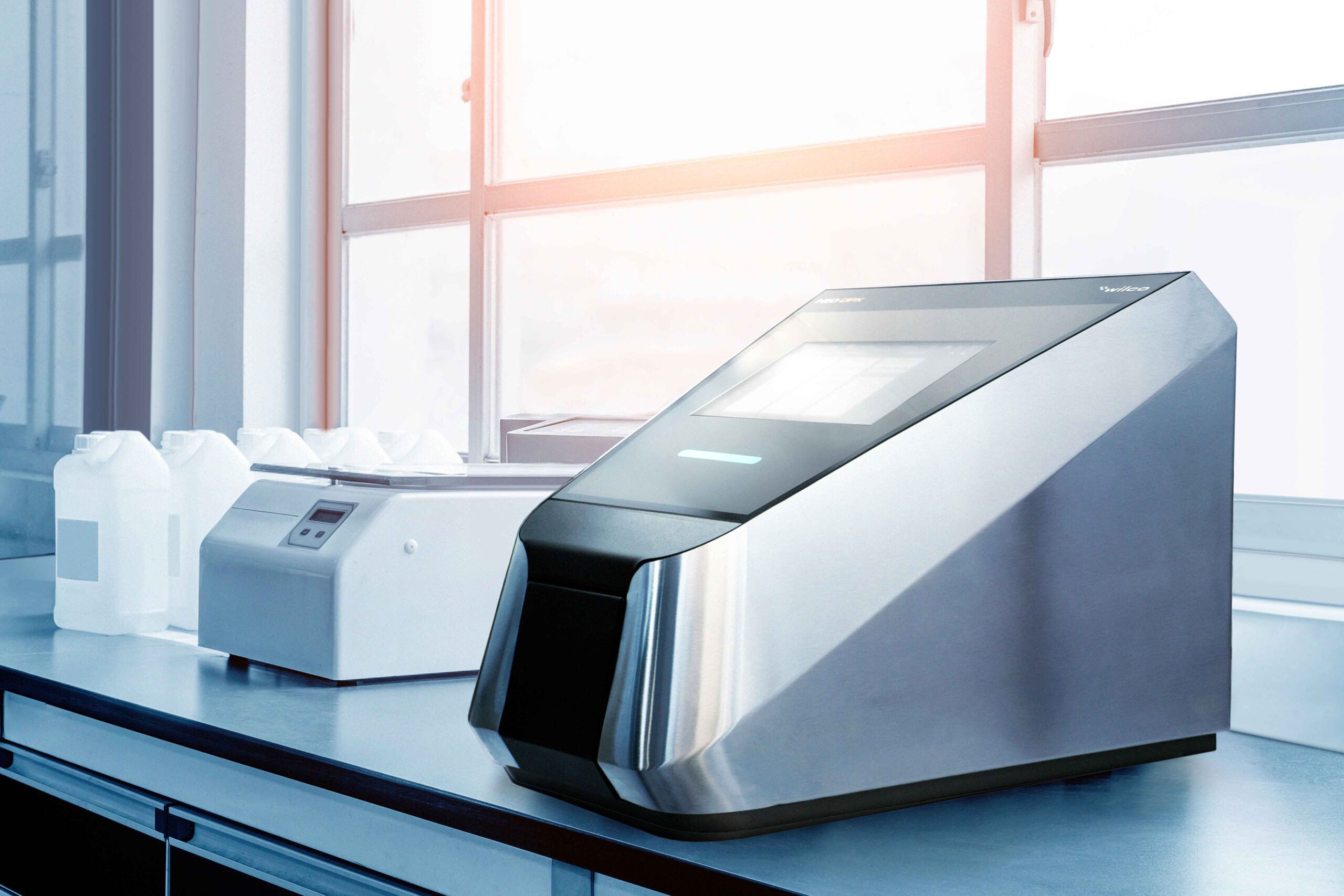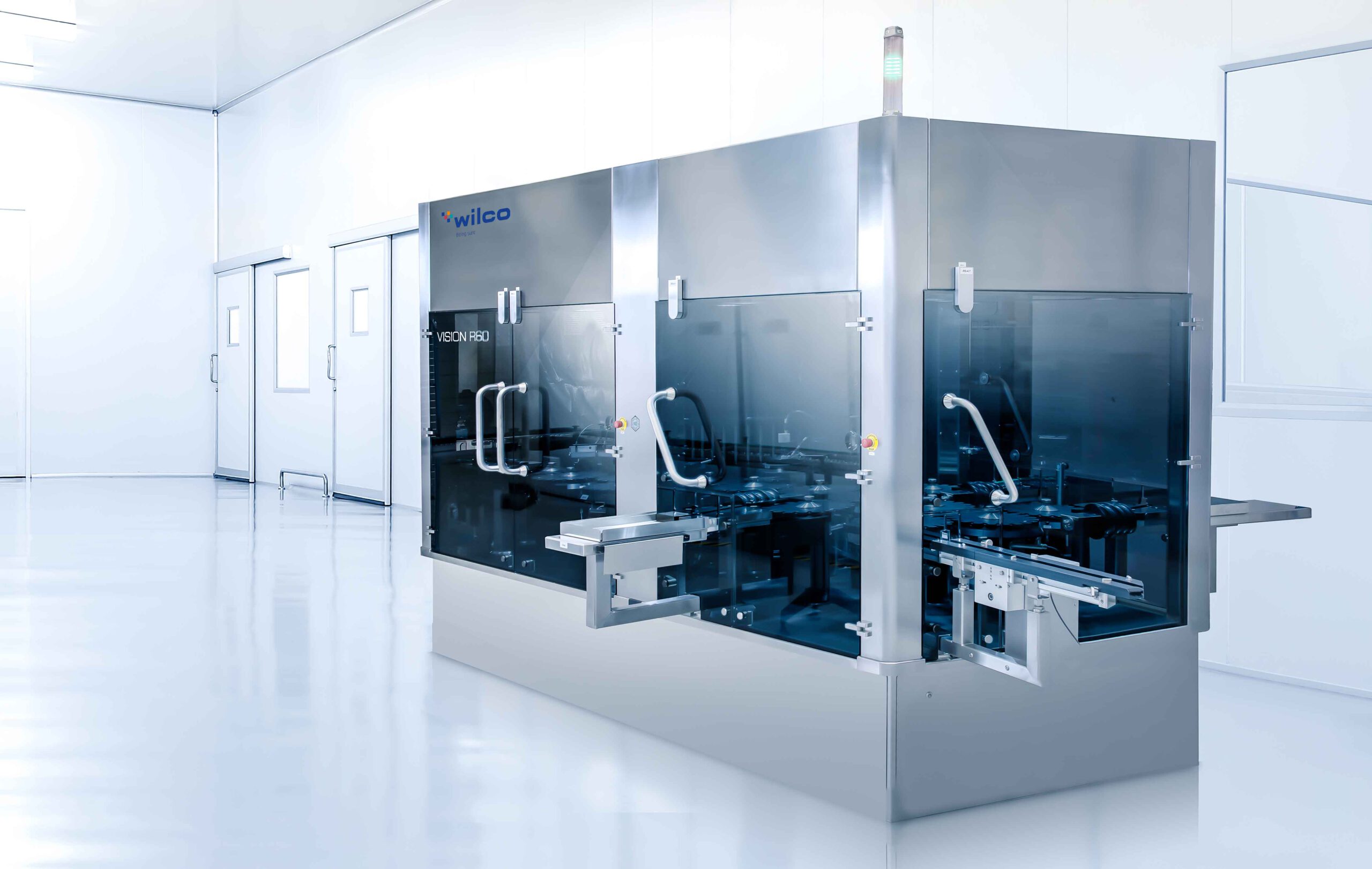 WILCO AG is a Swiss solution provider of leading inspection systems serving the pharmaceutical, biotech, diagnostic, medical device and packaging industry worldwide. With 50 years of tradition in innovation, they offer their customers tailor-made solutions for leak detection (Container Closure Integrity Testing, CCIT) and visual inspection.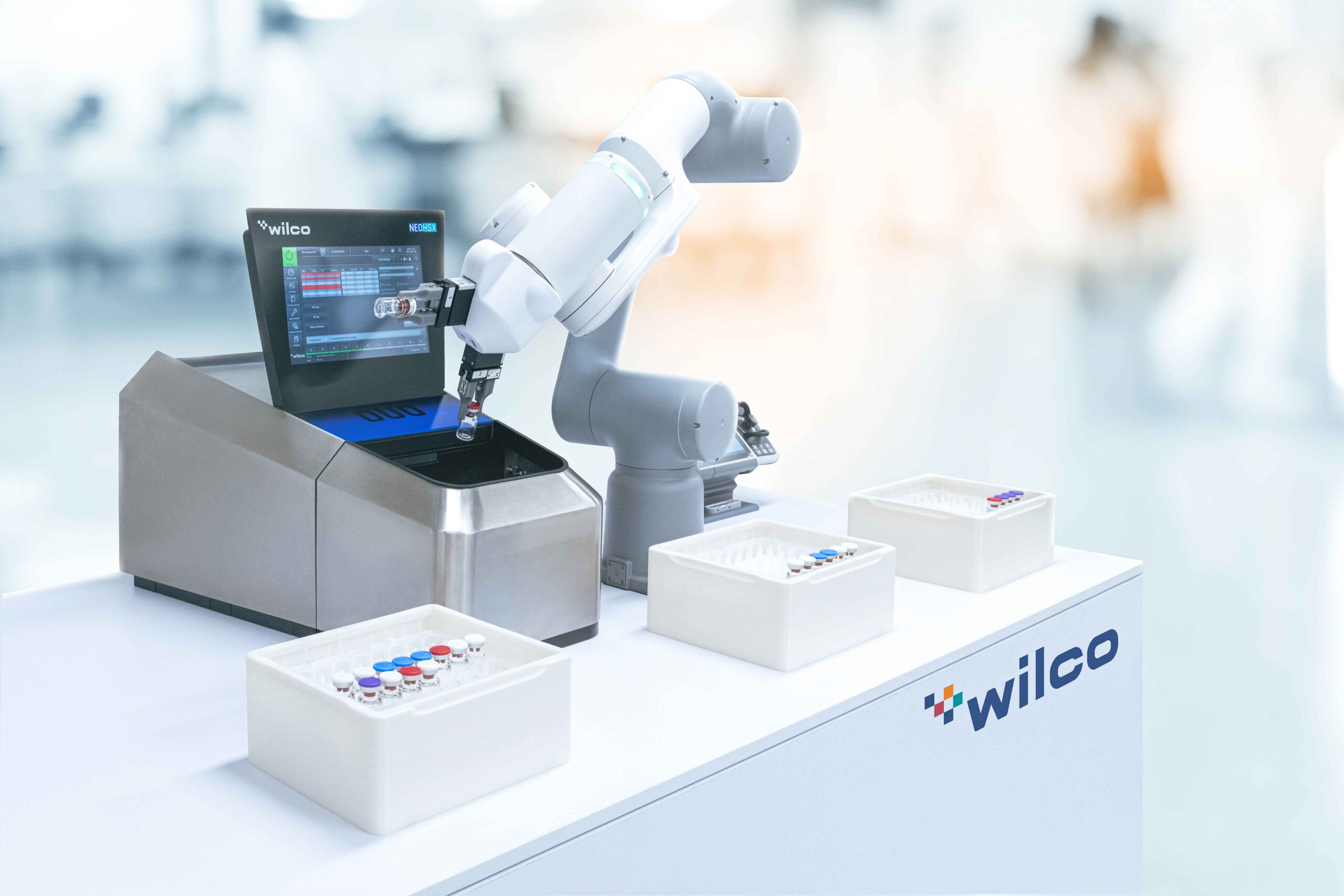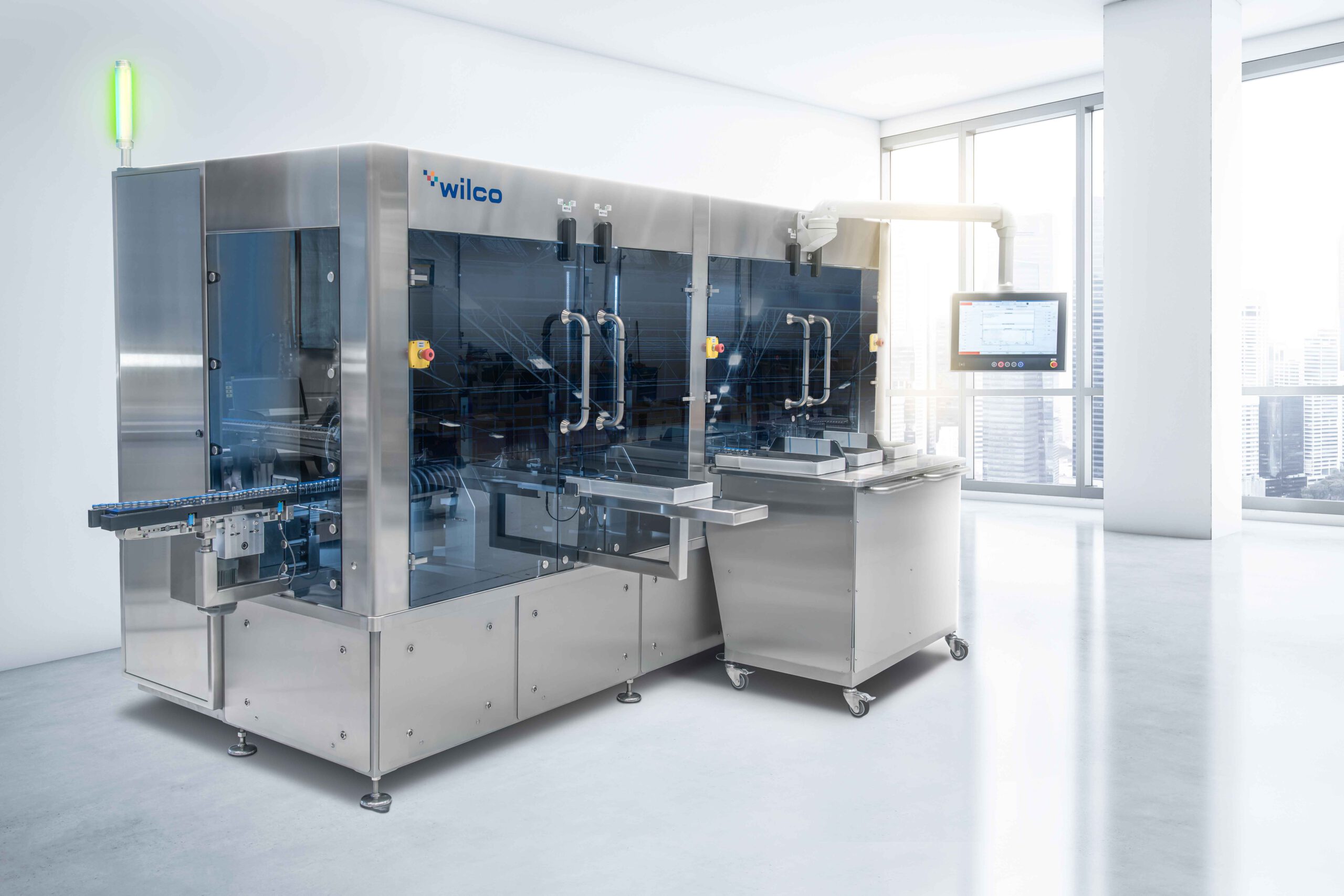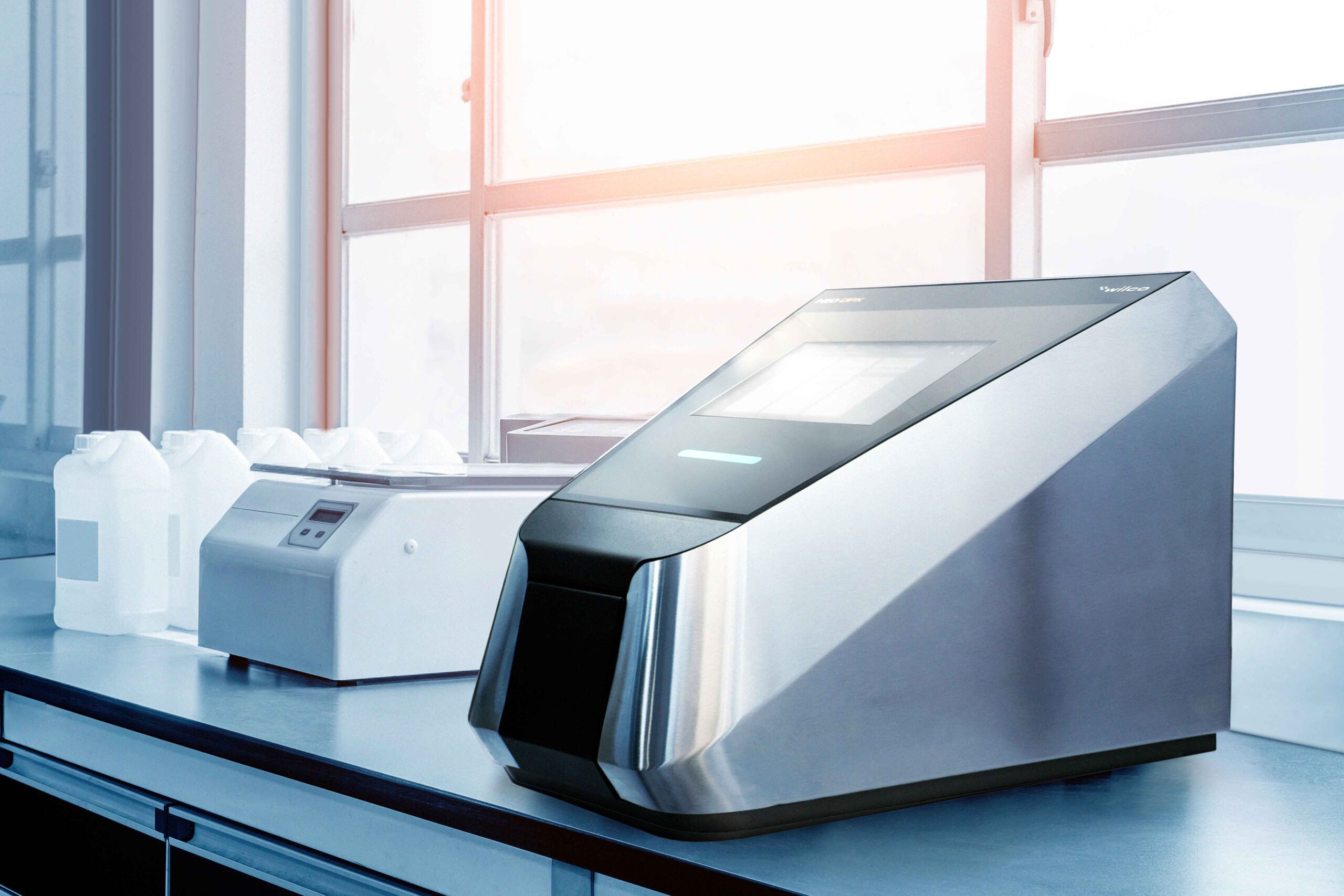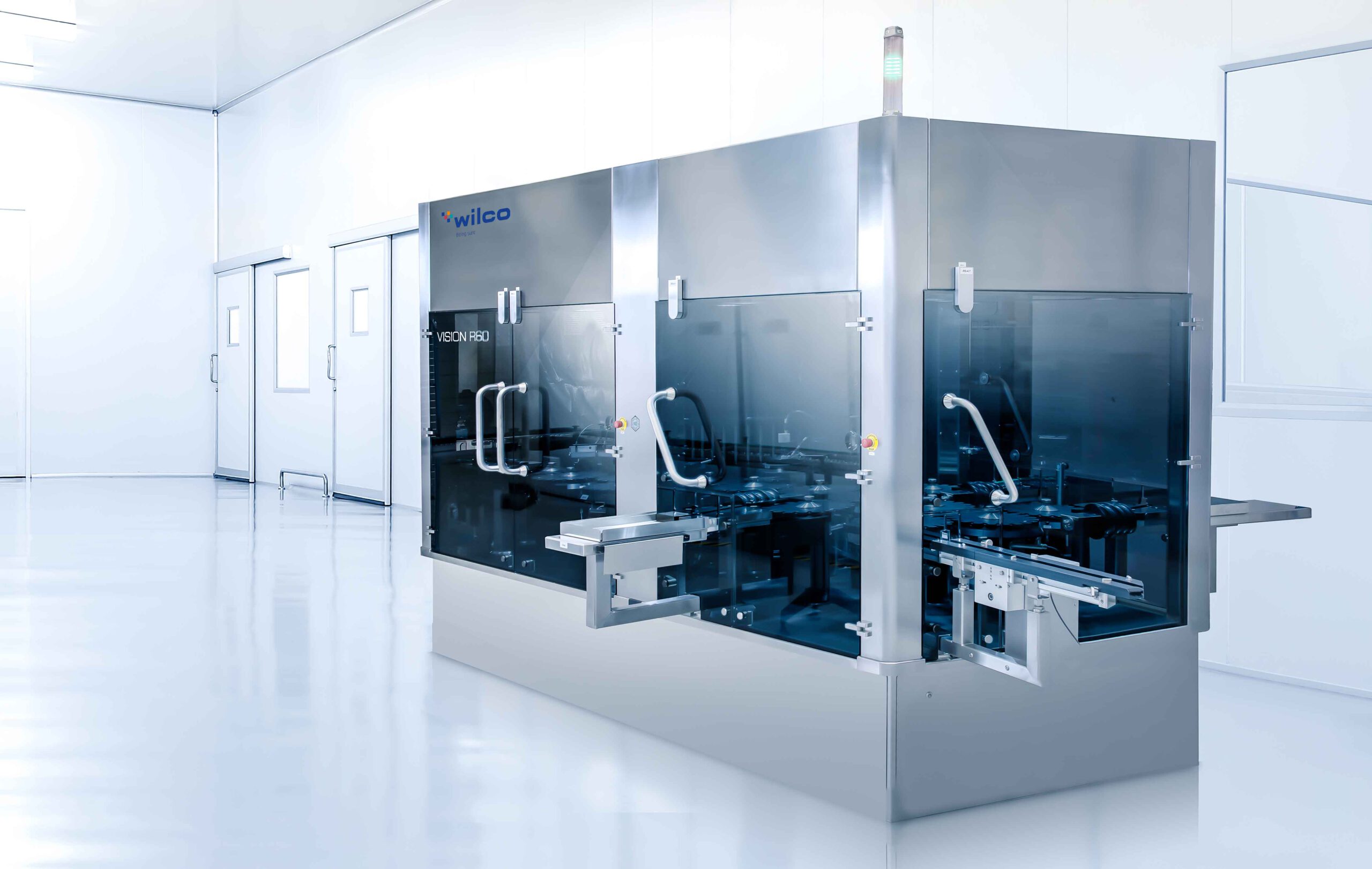 Visit the B+S Group at our upcoming conferences!
Take a look at our past conferences
Vaccines and Cell and Gene Therapy have become the staple innovation fields of the pharmaceutical industry. We want to be at the forefront. Improving production methods and capabilities. Thereby helping pave the road for a healthier future.
Get in contact & partner with us now!
Chief Executive Officer, KyooBe Tech GmbH