Discover the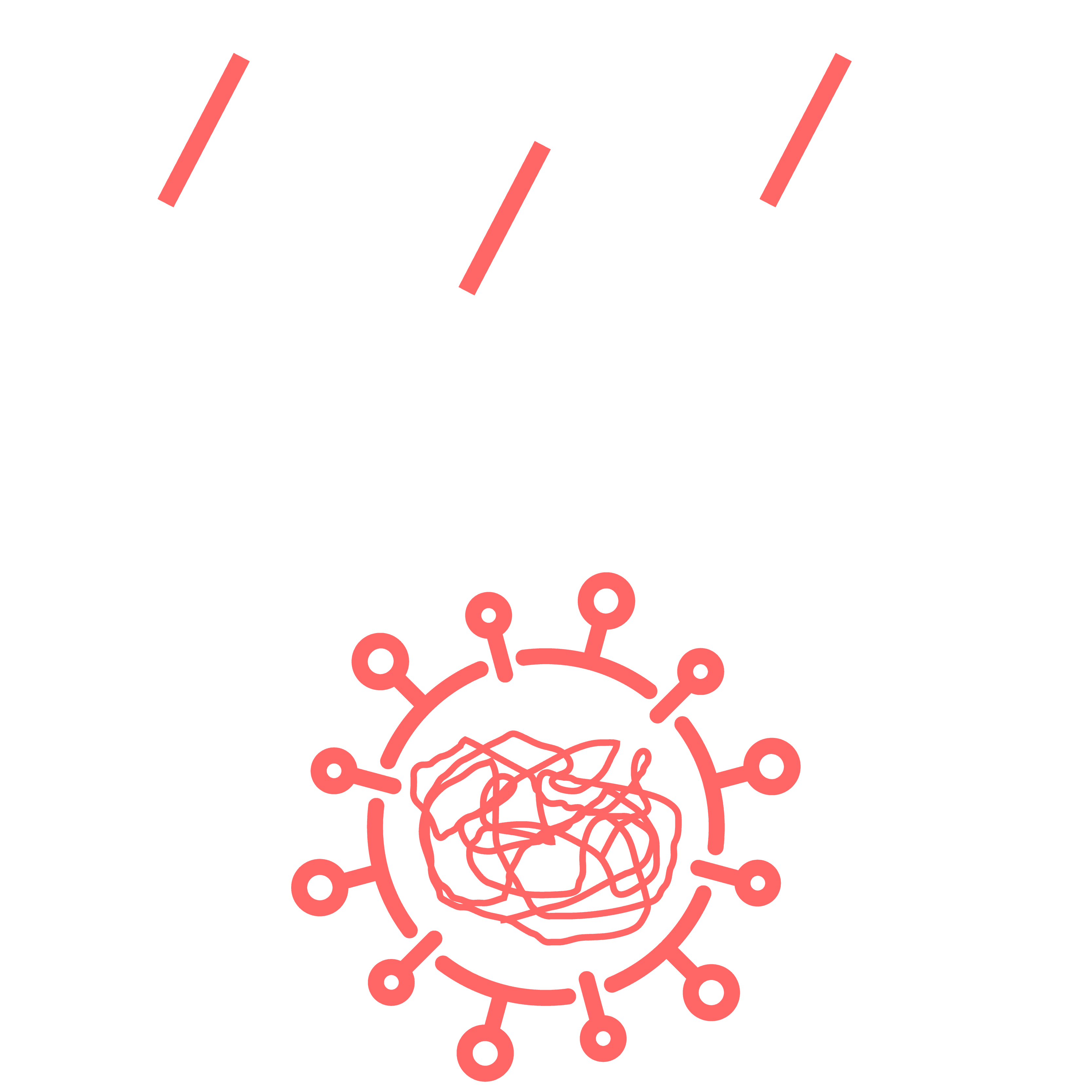 A new generation of pharmaceutical research & manufacturing is rising
The Challenge
Pathogen inactivation is
expensive, complex and time consuming.

Pathogen contamination in the biopharma process industry and the targeted inactivation of infectious microbes
may be two completely different problems – but they share a common characteristic.
It is about the neutralization of dangerous targets in liquid solutions.
Today we lack highly flexible solutions to serve both use cases.
The Vision

INACTIVATE will enable you to increase the speed, lower the costs and simplify pathogen inactivation processes in R&D labs and industry, thanks to its electron beam technology.
The Unique Approach
Fast inactivation
time << 1 s

Our

INACTIVATE

Solution
Industrial & small scale pathogen inactivation technology.
With patented ionizing radiation technology

Fast inactivation time in < 1 second

Robust & easily replicable production results

Large versatility for labs & industry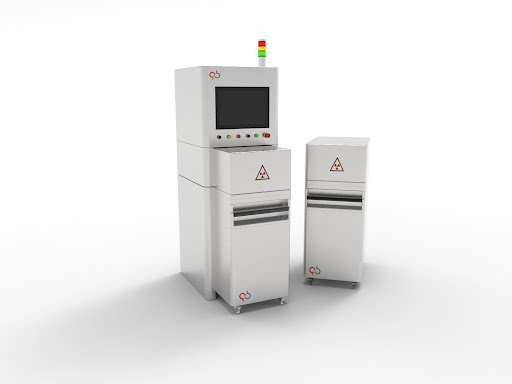 Various Application & Modular Scenarios
INACTIVATE – designed for your needs
INACTIVATE can be used in various environments.
The Next Step
Join us in reshaping
the pharmaceutical future
INACTIVATE – created for the future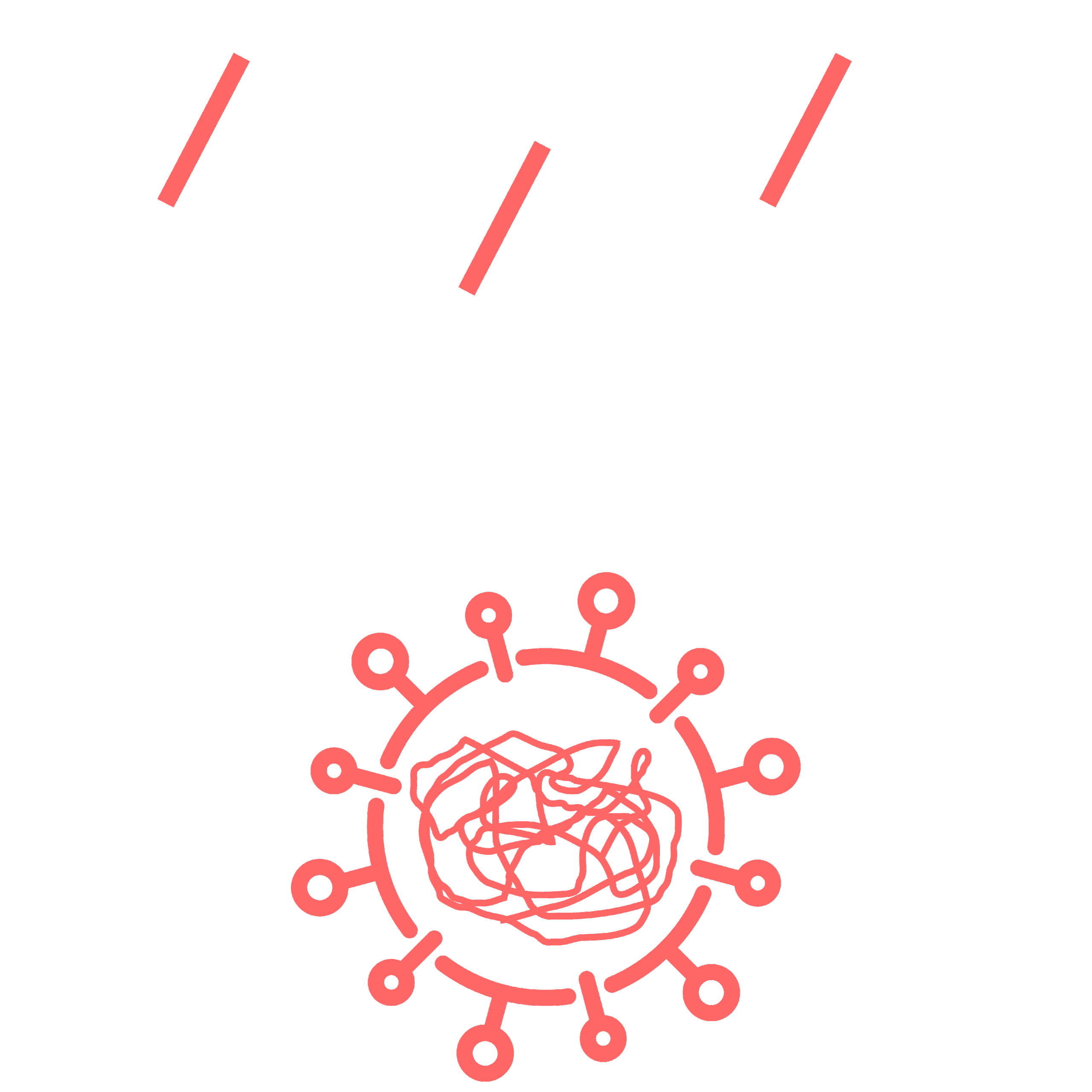 We are looking for development partners and lead projects to further develop the innovative technology. Book a short call now!