Welcome to the
MOSAIC
world

… where intelligent engineering meets personalized medicine
The Challenge
How to make individual cell and gene therapy
available to the broad market?

Offering individual cell and gene therapy, on an industrial scale, has come with many challenges. Such as:
manufacturing complexity, expensive production, missing infrastructure and many more.
The Vision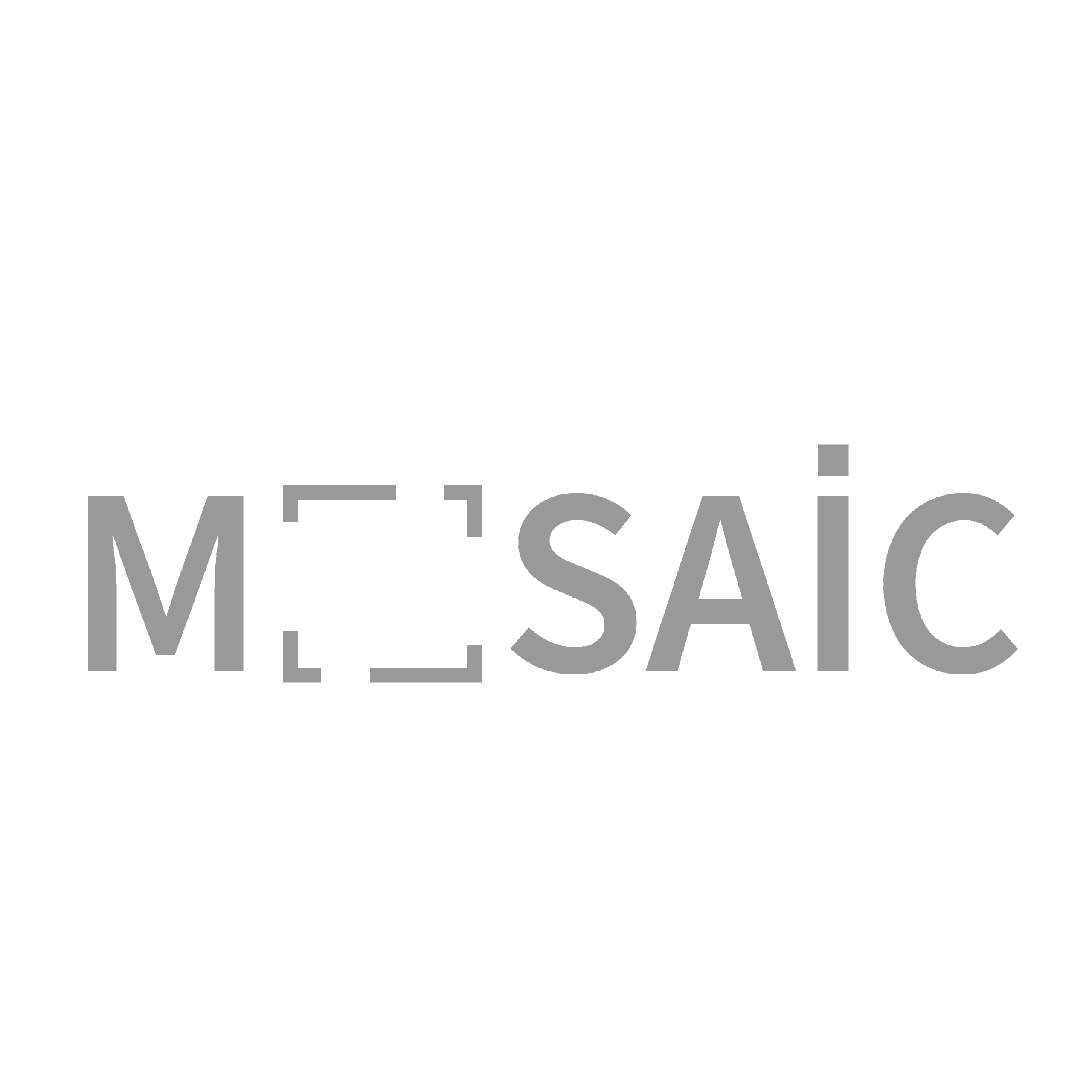 MOSAIC gives thousands of patients access to affordable and individual cell and gene therapy treatment
The Unique Approach
flexible & modular system
adaptive & intelligent equipment
Our MOSAIC Solution
Process segmentation and fully automated production
A cube-based "matrix high rack" production system

Constructed as independet units (GMP-compliant)

Scalable production system

No manual production staff needed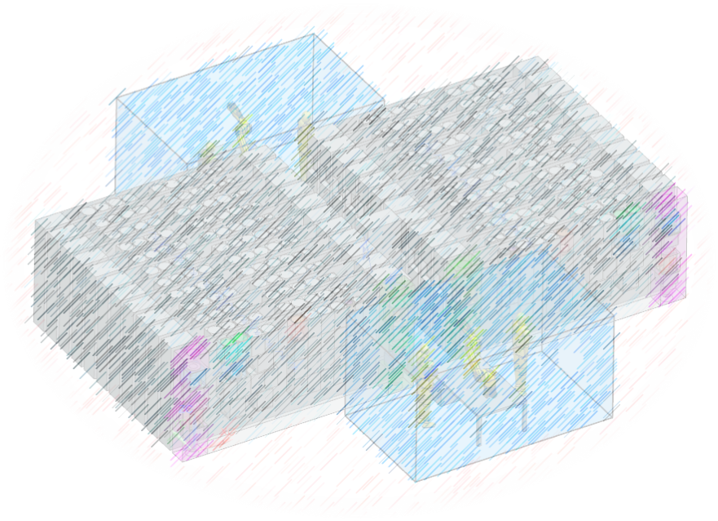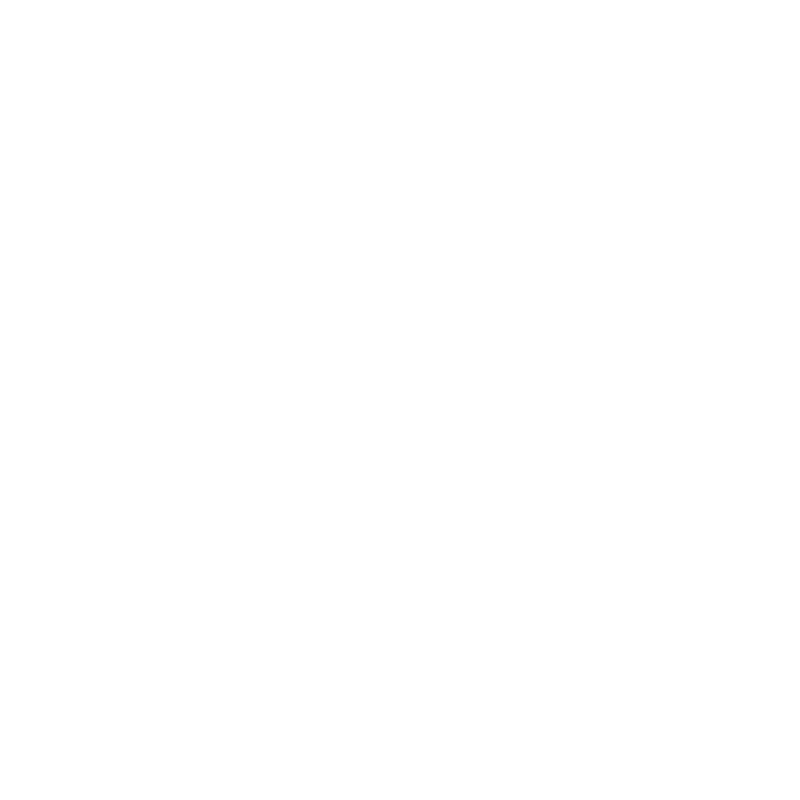 Modular and flexible capabilities
MOSAIC – designed for freedom
Enrichment
Isolation
Activation
Gene Transfer
Expansion
Formulation
MOSAIC can carry out all steps in the production of personalized therapeutics.
The Next Step
Join us to help thousands of patients & shape this future market with us!
MOSAIC – designed for freedom
Lena Schober
Lead Manager Business Development Cell & Gene Therapy
We are looking for development partners and lead projects to further develop the innovative technology. Book a short call now!